GET ORGANIZED. SAVE TIME. GROW BUSINESS.
Leads
Manage contacts
& leads
Quotes
Send electronic quotes & collect e-signatures
Contracts
Effortless contracts management service
Invoices
Send digital invoices
Payments
Collect deposits or payments
Bookings
Manage bookings & deliver service
MyBizzHive helps service providers manage potential customers, win more bookings and serve existing customers seamlessly.
No set up required

(Create free account and start using)

Customizable

(Match with your process and terminology, takes only few minutes)

Secure

(We won't share your data with any third-party, ever!)

Accessible

(Use any device to access your account, no app needed)

Use FREE or PAID plan depending on your needs

(Upgrade or downgrade anytime)

Great customer service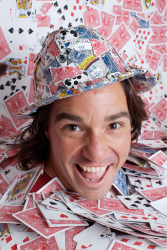 "MyBizzHive has officially changed the way I deal with my bookkeeping business, which was already very well-organized! I resisted the change at first, but the exceptional customer service helped me through the very small learning curve, and got me right into the flow of creating more business exponentially!"
- Brenton K Owner, Magician & Game Show Host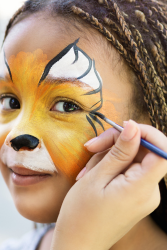 "I've been using this CRM for about a year and haven't looked back! This is the system to use if you want a dependable, simple way to manage bookings and collect payments easily. Furthermore, the MyBizzHive team is always available to assist with any questions or concerns I may have. I highly recommend this CRM for all face painters."
- Rose Bell Face Painters, Calgary CA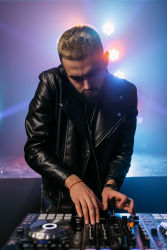 "I honestly can't say enough good things about this product; it's a game-changer. I spent nearly a year looking for a system to help me manage my Djs services business, but nothing seemed to fit. Finally, I discovered MyBizzHive, which has completely transformed my business processes. I can communicate with my clients more effectively, and I appreciate that everything is organized for me."
- DJ Aidan Jenkins Los Angeles, CA
PLANS

Silver

Get Organized

Manage Clients, Tasks, Notes & Bookings

FREE

forever

Gold

Look Professional

Silver + Digital Quotes/Estimates

$18.00

per month

$180.00 (1 year)

(save 17%)

Platinum

Scale Business

Gold + Digital Invoices & Online Payments

$29.00

per month

$290.00 (1 year)

(save 17%)

1 Month
Free Trial*

Contacts
Leads
Tasks/Notes
Bookings
Quotes/Contracts
Branding
E- signatures from your customers
Deposits/Payments
Invoices
Start FREE Trial

NO Credit card required

* At the end of the trial, you will be automatically moved to the free plan, no action needed.
Have questions or need help with setting up? Talk to an Expert
DIGITAL ERA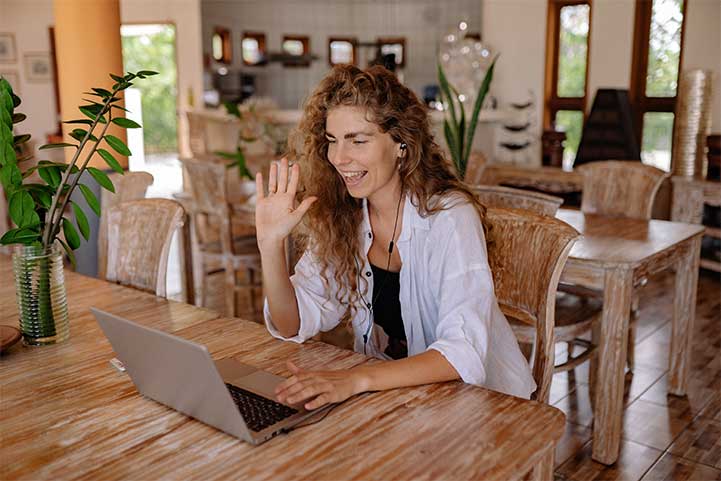 Digital Era
Current market trends and the evolution of the digital era have resulted in an increase in online-based businesses - from entertainers, musicians, bands, DJs, photographers, event organizers, freelancers, caterers, equipment rentals, cleaning services, real estate agents, and construction services. However, a significant challenge for these businesses lies in how to manage them online.
Business owners spend so much time on manual tasks, keeping track of clients & tasks, taking notes, interacting with potential customers to make sure they are getting new businesses/clients to keep their business running. MyBizzHive focuses on efficiently managing their business so that they can close deals with potential clients faster and grow their business efficiently.
Best online CRM software
- The Roadmap to Success -
The roadmap to a successful business is to ensure that you do the right thing at the right time, in the best way, and by the right people. That's what managing an online business is all about. You need the right tools for proper online business management.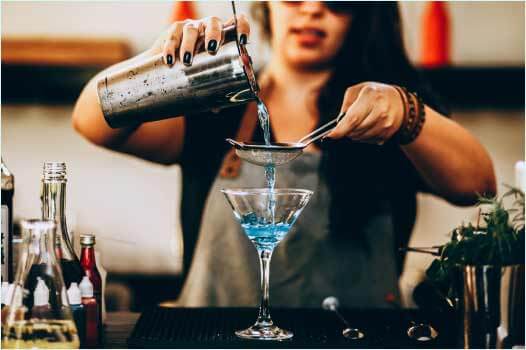 MyBizzHive is the best CRM system for business because it is a virtually-based support system that manages your online business. It covers the day-to-day management of your back-office operations, customer interactions, bookings, and metrics.
Sign Up Now
How MyBizzHive Works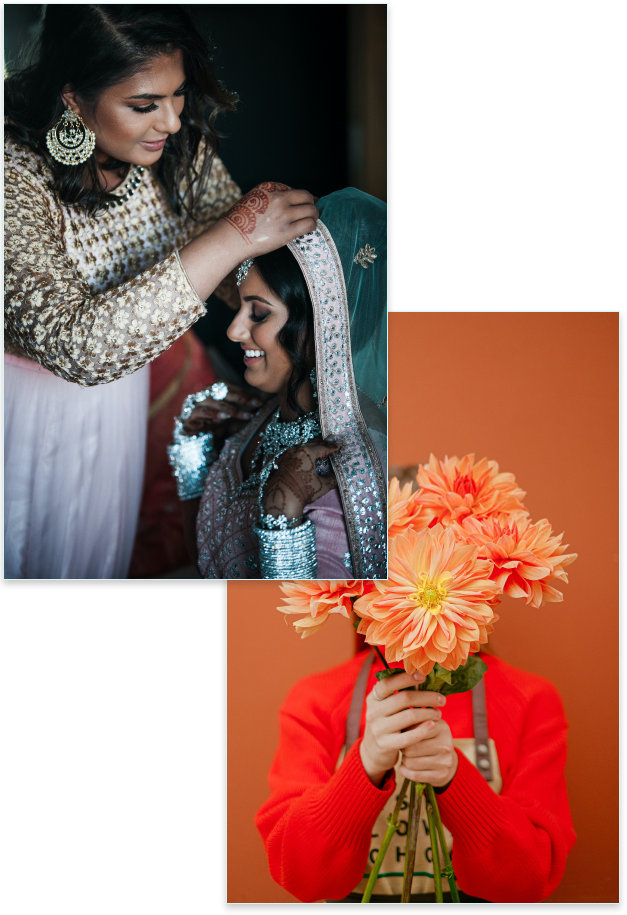 How MyBizzHive Works
Let's take a look at how MyBizzHive works. MyBizzHive aims to assist service providers in managing potential customers, diligently serving the existing ones, and winning more bookings. The three central pillars of operations for the online software are getting organized, saving time, and growing the business. The software facilitates these three missions by providing the user with several key features that will help a business improve in performance and profits.
Some of these key features include:
Managing leads or potential clients, adding notes, and tracking pending tasks

Sending customers and potential clients, electronic quotes or estimates and collecting e-signatures

Sending digital invoices to clients, charging them for goods and services

Helping to collect any deposits or invoice payments made

Managing in-person or virtual bookings and delivering services
Ready to Start?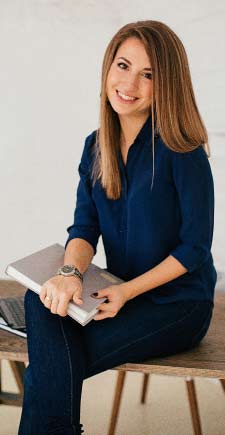 data-aos="zoom-out-up">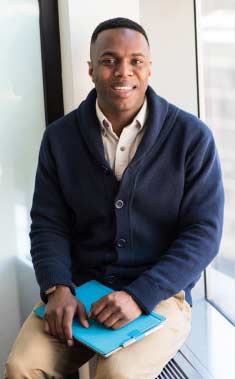 data-aos="zoom-out-up">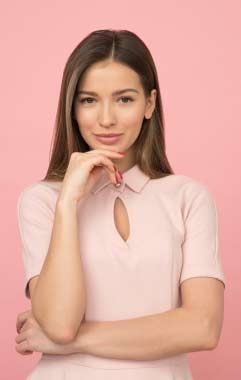 data-aos="zoom-out-up">