GET ORGANIZED. SAVE TIME. GROW BUSINESS.
Leads
Manage contacts
& leads
Quotes
Send electronic quotes & collect e-signatures
Invoices
Send digital invoices
Payments
Collect deposits or payments
Bookings
Manage bookings & deliver service
MyBizzHive helps service providers manage potential customers, win more bookings and serve existing customers seamlessly.
Artists & Performers
Bartenders
Costumed Characters
Caterers
DJs & Equipment Rentals
Decorators
Entertainers
Event Management
Florists
Magicians
Make up Artists
Performers
Photographers
Puppet Shows
Singers & Musicians
Wedding Services
Cleaning Services
Construction Services
Freelancers
Handyman
Painters
And many more...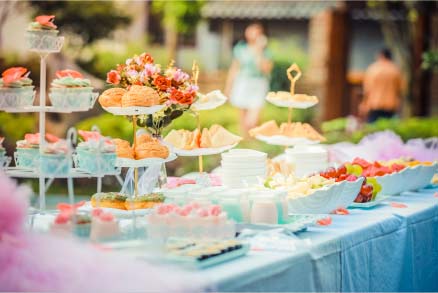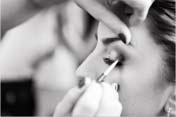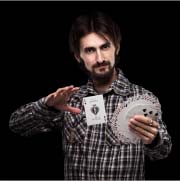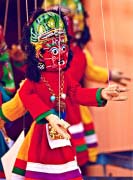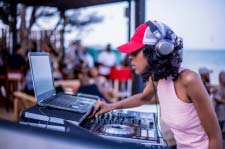 No set up required

(Create free account and start using)

Customizable

(Match with your process and terminology, takes only few minutes)

Secure

(We won't share your data with any third-party, ever!)

Accessible

(Use any device to access your account, no app needed)

Pick a plan matching your needs

(Upgrade anytime)

Great customer service
PLANS

Silver

Get Organized

$7.00

per month

$70.00 (1 year)

(save 17%)

Gold

Look Professional

$18.00

per month

$180.00 (1 year)

(save 17%)

Platinum

One-stop Shop

$29.00

per month

$290.00 (1 year)

(save 17%)

Contacts
Leads
Tasks/Notes
Bookings
Quotes
E- signatures from your customers
Deposits/Payments
Invoices
Start 3 months FREE trial

Credit card NOT required
Online Business Management CRM Software
- The Roadmap to Success -
The roadmap to a successful business is to ensure that you do the right thing at the right time, in the best way, and by the right people. That's what managing an online business is all about. You need the right tools for proper online business management.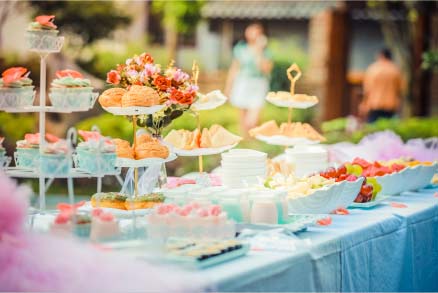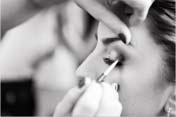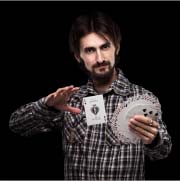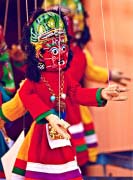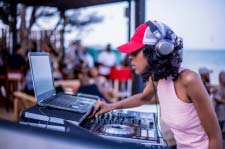 MyBizzHive is an online management software that is a virtually-based support system that manages your online business. It covers the day-to-day management of your back-office operations, customer interactions, bookings, and metrics.
Bookings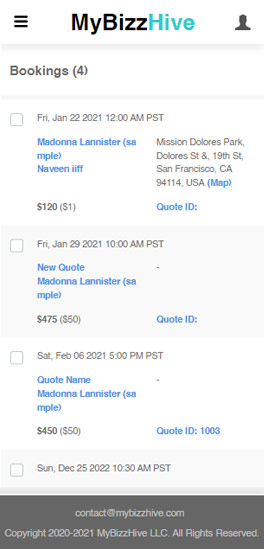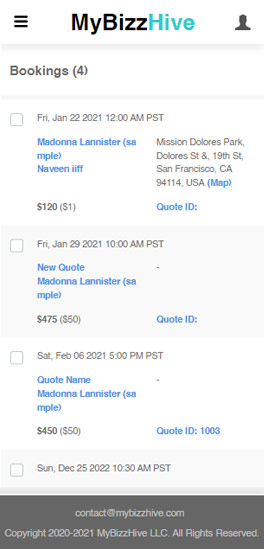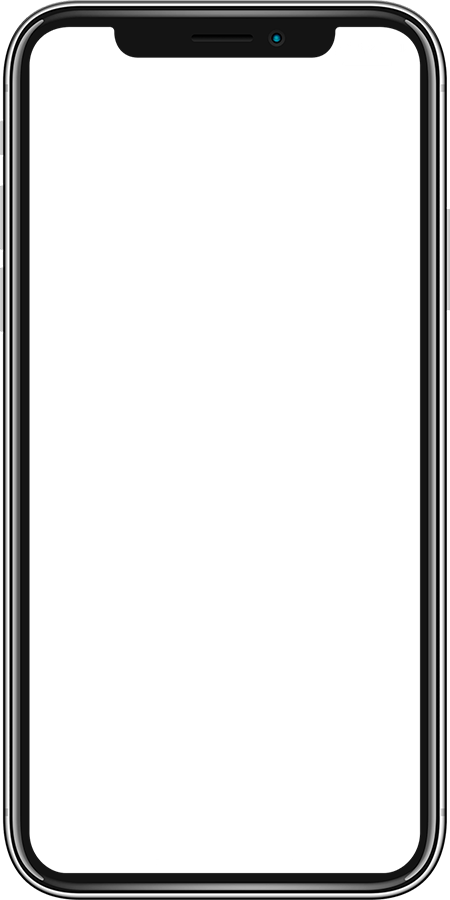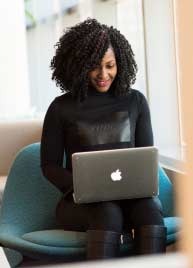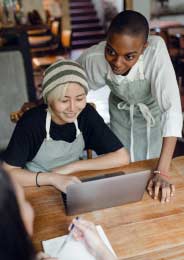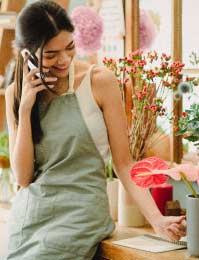 Digital Era
Current market trends and the evolution of the digital era have resulted in an increase in online-based businesses - from entertainers, musicians, bands, DJs, photographers, event organizers, freelancers, caterers, equipment rentals, cleaning services, real estate agents, and construction services. However, a significant challenge for these businesses lies in how to manage them online.
Business owners spend so much time on manual tasks, keeping track of clients & tasks, taking notes, interacting with potential customers to make sure they are getting new businesses/clients to keep their business running. MyBizzHive focuses on efficiently managing their business so that they can close deals with potential clients faster and grow their business efficiently.
The Best CRM for Service Providers
MyBizzHive is the best CRM for service providers. It is the most effective and reliable solution in achieving the best results. This online business management software is the best long-term solution for all types of businesses offering various services.
With MyBizzHive, you can address your scaling growth and operations while effectively and easily managing everything at your fingertips. You won't miss out on any opportunity for brand recognition and standing out among your competition. You will have more time to focus on different ways to expand your business. In addition, MyBizzHive allows you to perform multiple tasks at once.
Benefits of using MyBizzHive's online business management software includes: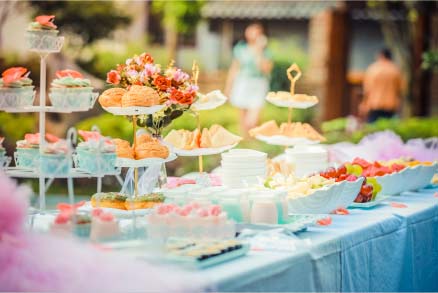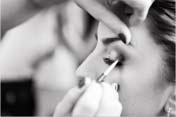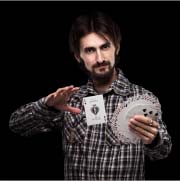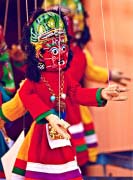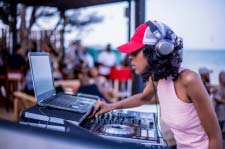 MyBizzHive is designed to focus on winning customers, growing business, doing what you love, and less on administrative tasks like invoicing and payments.
Helping you avoid any errors as less data entry is involved

All records are saved and archived for future reference

Improving the productivity and efficiency

(of employees)

through simplified processes

Look professional and stand out among your competition

Improve customer relationships and build more trust

Manage end-to-end business operations on one platform, from any devices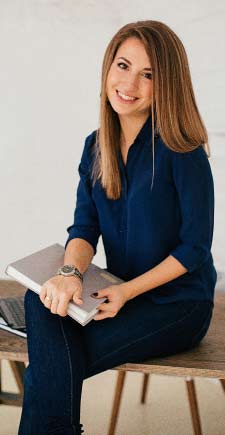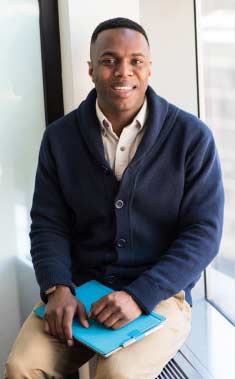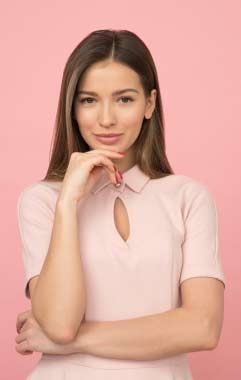 How MyBizzHive Works
Let's take a look at how MyBizzHive works. MyBizzHive aims to assist service providers in managing potential customers, diligently serving the existing ones, and winning more bookings. The three central pillars of operations for the online software are getting organized, saving time, and growing the business. The software facilitates these three missions by providing the user with several key features that will help a business improve in performance and profits.
Some of these key features include:
Managing leads or potential clients, adding notes, and tracking pending tasks

Sending customers and potential clients, electronic quotes or estimates and collecting e-signatures

Sending digital invoices to clients, charging them for goods and services

Helping to collect any deposits or invoice payments made

Managing in-person or virtual bookings and delivering services
Ready to Start?