Using spreadsheets or multiple tools to keep track of potential clients, bookings and payments?

Want to focus on serving more customers and doing more what you love?

Want to look professional and seamlessly grow your business?

Need a simple, easy to use and cost effective booki-keeping solution to your problems?
If your answer is 'Yes' to any of these questions, you are at the right place! We have solution to all these problems and more.
Don't believe it? Sign up now and find out yourself, no strings attached!
Have questions? Schedule a demo or send an email to contact@mybizzhive.com
GET ORGANIZED. SAVE TIME. GROW BUSINESS.
Leads
Manage contacts
& leads
Quotes
Send electronic quotes & collect e-signatures
Contracts
Effortless contracts management service
Invoices
Send digital invoices
Payments
Collect deposits or payments
Bookings
Manage bookings & deliver service
MyBizzHive balloon artist's CRM helps service providers manage potential customers, win more bookings, and serve existing customers seamlessly.
MyBizzHive's CRM for balloon artists is an excellent business management solution that helps you grow business.! Get ready to take your balloon art business to new heights with this powerful CRM software. With features like automated customer communication, streamlined tracking, and reporting, you'll never miss a beat. You can also use the custom boards to quickly and easily keep track of your business performance & activities. With MyBizzHive as your business management solution, you'll be able to focus on what you do best: crafting amazing balloon art. So, why wait? Scale your business with MyBizzHive's CRM for professional balloon artists!
MyBizzHive CRM is the ideal tool for those looking to take their business to the next level. With its automated processes, it can help you stand out from the competition with ease. Whether it's a side-gig or a full time business, MyBizzHive CRM provides you with the resources to make any project a success. Not only that, with its advanced tools, you can exude professionalism that will impress even the most discerning customer. With MyBizzHive, you can take your business to the top of the ladder. You can also set up sales sequences by adding follow-up tasks like reminders, appointments, and more with our balloon artist's CRM.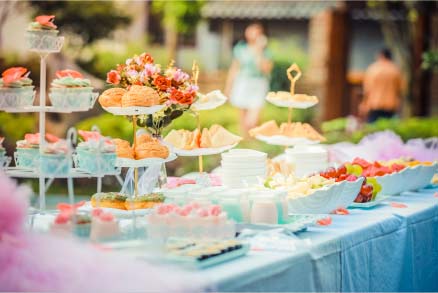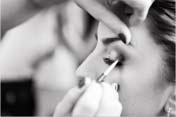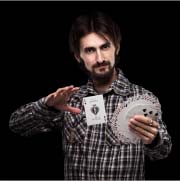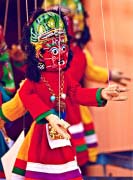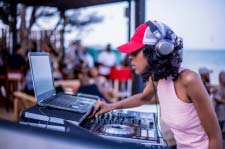 No set up required

(Create free account and start using)

Customizable

(Match with your process and terminology, takes only few minutes)

Secure

(We won't share your data with any third-party, ever!)

Accessible

(Use any device to access your account, no app needed)

Pick a plan matching your needs

(Upgrade anytime)

Great customer service
PLANS

Silver

Get Organized

Manage Clients, Tasks, Notes & Bookings

FREE

forever

Gold

Look Professional

Silver + Digital Quotes/Estimate

$18.00

per month

$180.00 (1 year)

(save 17%)

Platinum

Scale Business

Gold + Digital Invoices & Online Payments

$29.00

per month

$290.00 (1 year)

(save 17%)

1 Month
Free Trial*

Contacts
Leads
Tasks/Notes
Bookings
Quotes/Contracts
Branding
E- signatures from your customers
Deposits/Payments
Invoices
Start FREE Trial

NO Credit card required

* At the end of the trial, you will be automatically moved to the free plan, no action needed.
Have questions or need help with setting up? Talk to an Expert
What Is CRM And How Does It Help Your Business?
MyBizzHive's CRM software is an ideal solution for balloon artists looking to effectively manage their business. Offering comprehensive support for small businesses and independent entrepreneurs alike, MyBizzHive is a reliable platform for managing everyday operations. Entertainers strive to provide high-quality services to their clients. Without a proper system in place for managing client information, the process of organizing can be difficult and time-consuming. To streamline the process, CRM business management software can be used to help entertainers better manage and deliver their services. MyBizzHive CRM technology assists entertainers in managing customer relationships, both new and existing.
As business expands and the demands on customer service increase, manual customer service may become insufficient. To ensure customers are serviced efficiently and effectively, businesses may need to consider automation or outsourcing as viable alternatives. Our aim is always to help you get organized, save your time while you expand, and continually entertain people. It is the most effective and reliable solution in achieving the best results. This online business management software is the best long-term solution for entertainers.
Given the vast number of customers that entertainers have, it is essential to have a business management system in place that can effectively gather and organize customer data. MyBizzHive's CRM software was designed to facilitate multiple tasks within a single platform. Rather than manual tracking using spreadsheets & notebooks or using multiple software solutions to generate invoices, accept payments and make bookings, MyBizzHive provides a single platform to manage all of these services.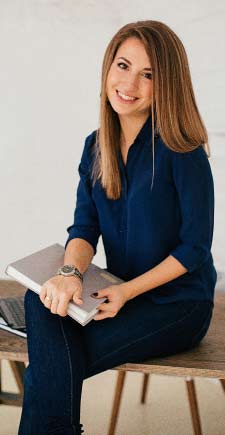 data-aos="zoom-out-up">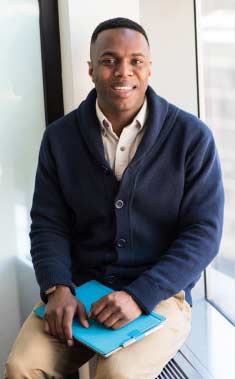 data-aos="zoom-out-up">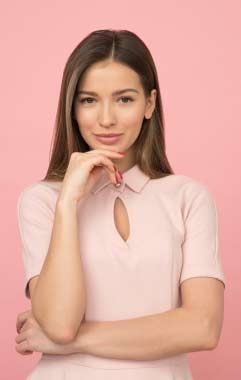 data-aos="zoom-out-up">
What makes MyBizzHive's All-In-One CRM Software stand out from the competition?
Potential customers can be sourced from myriad sources, and they are in search of reliable business associations. Nevertheless, many service providers are prone to quickly becoming disconnected from them. MyBizzHive's contact management system provides balloon artists with the tools to effectively manage current and potential clients. MyBizzHive facilitates the streamlining of multiple components of your business, helping to ensure a distinctive presence within the marketplace.
Professionalism is essential in gaining and keeping the confidence of customers. MyBizzHive's CRM software provides an all-in-one solution for tracking and managing customer interactions. It helps streamline pending tasks with timely notifications and offers various powerful features for optimizing productivity. Unlock further success for your business through MyBizzHive CRM.
Generated Leads
The generation of leads and subsequent conversion of those leads into paying customers is an essential factor in the success and growth of a company. It is therefore imperative that entertainers have access to reliable management software.
It assists you on,
Unify customer information for a comprehensive overview.
Easily configure to fit your workflow. Setup is quick and simple.
Customize to suit your workflow. It is a quick and simple process.
Quickly configure to fit your workflow. This can be completed in a matter of seconds.
Maintain a high level of preparedness.
Bookings
Manual tracking of bookings is time consuming, which can be difficult to manage when resources are limited. Automation of the booking process can be a more efficient solution, as it eliminates the need for physical presence. MyBizzHive offers a comprehensive automated reservation system that simplifies the booking process from start to finish with just a single click.
TThe Booking system is equipped with Google Maps for directions and accurate location information. MyBizzHive offers an all-in-one CRM solution, which includes the option of manual booking. The intuitive dashboard allows users to conveniently view their businesses and tasks needing to be completed.
Invoice and payments
Clients often require invoices before payment. MyBizzHive's business solution allows for the creation of personalized invoices, as well as the establishment of templates for repeat use. The invoice can be conveniently sent electronically via email, thus eliminating any distance-related obstacles.
TThe management software provides the necessary flexibility in this regard. Payments and deposits can be securely processed with a credit card or PayPal, with no added fees associated with the automated process.
ACCESS THE BOOK-KEEPING SOFTWARE NOW!