How much time do you spend in back office or book-keeping activities every week?

Would you rather focus on winning customers, doing what you love and less on administrative tasks like quotes, invoicing and track payments?

Using multiple tools to keep track of potential clients and pending tasks?

Need a simple & easy to use book-keeping solution to your problems?
MyBizzHive provides an all-in-one, easy to use business application for Professional Face Painters & Entertainers to manage and grow business seamlessly! Don't believe it? Sign up now and find out yourself, no strings attached!
Have questions? Talk to an expert or send an email to contact@mybizzhive.com
Available in USA, Canada, UK, Australia, New Zealand and many other countries across the world!
GET ORGANIZED. SAVE TIME. GROW BUSINESS.
Leads
Manage contacts
& leads
Quotes
Send electronic quotes & collect e-signatures
Contracts
Effortless contracts management service
Invoices
Send digital invoices
Payments
Collect deposits or payments
Bookings
Manage bookings & deliver service
MyBizzHive's professional face painters CRM helps service providers manage potential customers, win more bookings and serve existing customers seamlessly.
As a face painter, you understand the importance of personalizing your services to meet the needs of your customers in order to remain competitive in today's market. To do this, you need to have the right tools and systems in place. A customer relationship management (CRM) system is a must-have for any business. Fortunately, there are cost-efficient options available that can enable you to reap the benefits of a CRM system for your face painting business.
Face painting for CRM will explore the benefits of cost-efficient for your business, including improved customer satisfaction, more efficient processes, and better access to customer data. With a cost-efficient CRM, you can save time and money, all while giving your customers the individualized service they deserve. Read on to discover more about how the right CRM system can help your face painting business succeed. The illustrious MyBizzHive CRM face painters are capable of fostering rewarding relationships with their adored patrons, thus instilling loyal commitment and rapturous contentment to realize their ambition.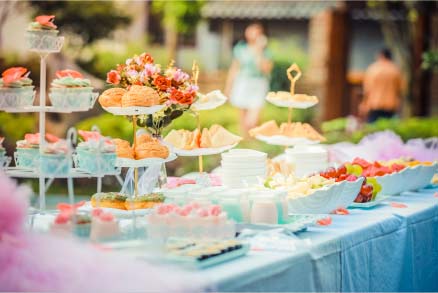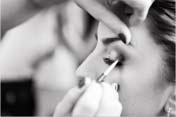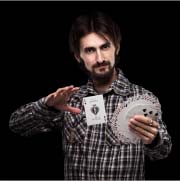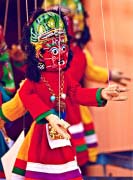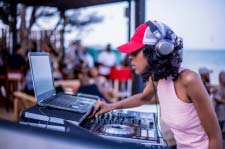 No set up required

(Create free account and start using)

Customizable

(Match with your process and terminology, takes only few minutes)

Secure

(We won't share your data with any third-party, ever!)

Accessible

(Use any device to access your account, no app needed)

Pick a plan matching your needs

(Upgrade anytime)

Great customer service
MYBIZZHIVE: BEST BOOK-KEEPING & CRM FOR FACE PAINTERS' SERVICES BUSINESS
MyBizzHive's CRM software is a commanding enterprise administration solution crafted exclusively for professional Facepainters and entertainers. It is celebrated for its adaptability, granting extensive aid for all varieties of organizations. Without proper client management, organisation is a challenge to achieve. The MyBizzHive CRM business management software offers entertainers an efficient way to track and support face painters in streamlining and delivering services. This gauge with their client base.
The aim is to leverage MyBizzHive CRM software to enable face painters to optimise the management and provision of services. This platform grants entertainers the ability to maintain a healthy customer relationship, both with new and existing patrons. Our mission is to provide you with an efficient and reliable online business management platform to facilitate the expansion of your operations, optimize your workflow, and delight your customers. the premier option for long-term success in the face painting industry.
Given the expansive client base of entertainers, an effective business management system is necessary to successfully compile and manage customer data. Rather than paying for multiple software programs to generate invoices, process payments and make bookings separately, MyBizzHive offers a convenient and comprehensive solution to provide and manage all these services in a single tool.
PLANS

Silver

Get Organized

Manage Clients, Tasks, Notes & Bookings

FREE

forever

Gold

Look Professional

Silver + Digital Quotes/Estimate

$18.00

per month

$180.00 (1 year)

(save 17%)

Platinum

Scale Business

Gold + Digital Invoices & Online Payments

$29.00

per month

$290.00 (1 year)

(save 17%)

1 Month
Free Trial*

Contacts
Leads
Tasks/Notes
Bookings
Quotes/Contracts
Branding
E- signatures from your customers
Deposits/Payments
Invoices
Start FREE Trial

NO Credit card required

* At the end of the trial, you will be automatically moved to the free plan, no action needed.
Have questions or need help with setting up? Talk to an Expert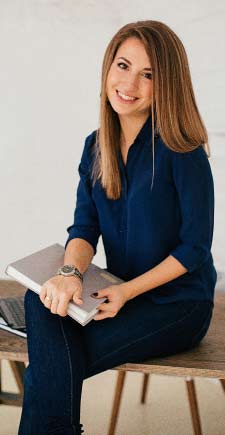 data-aos="zoom-out-up">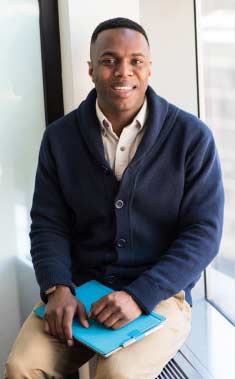 data-aos="zoom-out-up">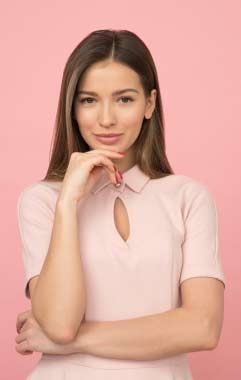 data-aos="zoom-out-up">
What sets MyBizzHive's comprehensive CRM software apart from the rest?
Keep You Up To Date
Everywhere you look there are potential clients seeking out reliable business partners. Unfortunately, it's too easy for entertainers to lose contact with them. No more worries! MyBizzHive's contact management for face painters and entertainers is here to make sure you don't miss a beat - it'll help you stay connected with current and future customers!
Professional
MyBizzHive lets you revolutionize how you run your business - you'll be able to automate essential elements and show potential customers you're an authority in your field. With professionalism as your guide, you'll be able to stand out from the competition and earn their trust.
Automated Tracking and Notifications
MyBizzHive's CRM software keeps you in the know about pending tasks and ensures no deadlines are missed. With a range of integrated features, you can stay on top of customer communications and manage them in one convenient place.
Manage Leads
Developing promising prospects and converting them into loyal customers is essential for a business to succeed and expand. It is therefore imperative that personnel be equipped with a dependable management system.
It assists you on,
Compile customer data to attain complete understanding.
Effortlessly customize to meet your required workflow. Setup is rapid and uncomplicated.
The workflow can meet your individual needs. This is a simple and efficient approach to achieving the desired outcomes.
Tailor your Clients to your exact requirements with speed and efficiency! Strategically plan for optimum efficiency.
Develop an aura of poise and preparedness.
Bookings
Manually tracking bookings can be a challenging and resource-intensive process. Automating the booking process is a far more advantageous option, providing increased speed and eliminating the need for physical presence.
MyBizzHive provides an innovative reservation system that eliminates complexity in the booking process and streamlines the user experience with just one click - offering a luxurious, hassle-free experience.
The Booking system features integration with Google Maps, providing customers with accurate directions and simplified navigation.
MyBizzHive offers a comprehensive Customer Relationship Management (CRM) solution with manual booking capabilities. Our intuitive dashboard allows users to quickly gain insight into their business operations and tasks.
Invoice and payments
At MyBizzHive, we strive to provide comprehensive business solutions for our clients, empowering them to create custom invoices and save templates for future use. We are passionate about helping them discover the perfect solution for their needs.
The invoice can be conveniently sent electronically via email, eliminating any challenges posed by geographical distance. The management software offers the necessary adaptability to facilitate this.
Achieving success in providing exceptional customer service is highly rewarding. As your business expands, you may need additional assistance.
ACCESS THE BOOK-KEEPING SOFTWARE NOW!