Using multiple tools to keep track of potential clients and pending tasks?

Want to save time to serve more customers or to spend with family/friends?

Want to look professional and seamlessly grow your business?

Need a simple, easy to use and cost effective solution to your problems?
If your answer is 'Yes' to any of these questions, you are at the right place! We have solution to all these problems and more.
Don't believe it? Sign up now and find out yourself, no strings attached!
Have questions? Schedule a demo or send an email to contact@mybizzhive.com
GET ORGANIZED. SAVE TIME. GROW BUSINESS.
Leads
Manage contacts
& leads
Quotes
Send electronic quotes & collect e-signatures
Contracts
Effortless contracts management service
Invoices
Send digital invoices
Payments
Collect deposits or payments
Bookings
Manage bookings & deliver service
MyBizzHive Musicians CRM helps service providers manage potential customers, win more bookings and serve existing customers seamlessly.
MyBizzHive CRM is designed to help singers & musicians take control of their own success. With the CRM's intuitive features, singers can easily track, manage, and convert leads into meaningful relationships. Our advanced lead tracking system lets you know when, why, and how to follow up with your contacts. With powerful analytics, you can gain insights into your performance and make data-driven decisions. Plus, you can easily store and access all of your contact information in one centralised, secure location. At MyBizzHive, our unparalleled CRM for Musicians offers the utmost resources to ensure maximum achievement and ensure a prosperous existence.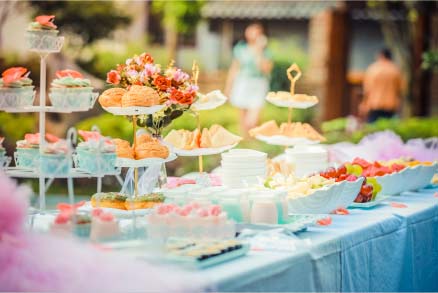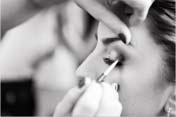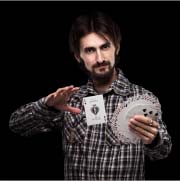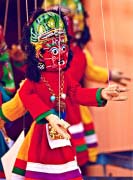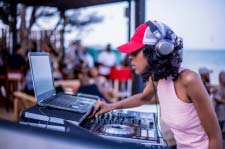 F
No set up required

(Create free account and start using)

Customizable

(Match with your process and terminology, takes only few minutes)

Secure

(We won't share your data with any third-party, ever!)

Accessible

(Use any device to access your account, no app needed)

Pick a plan matching your needs

(Upgrade anytime)

Great customer service
Grow your business and keep customers loyal with a book-keeping CRM specifically tailored to musicians and entertainers.
Maintaining an organized system to monitor prospective customers and outstanding assignments. Do you desire to make the most of your time in order to service more patrons or to dedicate it to those closest to you? Ready to elevate your business and provide a professional advantage? Looking for an efficient, cost-effective, and user-friendly solution to your challenges? MyBizzHive facilitates service providers in optimizing customer acquisition, increasing bookings, and providing a smooth service experience for current customers.
Manage customer relationships with a comprehensive CRM software designed for musicians and entertainers. Keep your clients and increase loyalty with a single solution for business management. At MyBizzHive, we take pride in providing the most comprehensive solution for entertainers and other event professionals. We utilize powerful strategies, tools, techniques, and technologies to acquire and sustain both long and short-term customers.
PLANS

Silver

Get Organized

Manage Clients, Tasks, Notes & Bookings

FREE

forever

Gold

Look Professional

Silver + Digital Quotes/Estimate

$18.00

per month

$180.00 (1 year)

(save 17%)

Platinum

Scale Business

Gold + Digital Invoices & Online Payments

$29.00

per month

$290.00 (1 year)

(save 17%)

1 Month
Free Trial*

Contacts
Leads
Tasks/Notes
Bookings
Quotes/Contracts
Branding
E- signatures from your customers
Deposits/Payments
Invoices
Start FREE Trial

NO Credit card required

* At the end of the trial, you will be automatically moved to the free plan, no action needed.
Have questions or need help with setting up? Talk to an Expert
MYBIZZHIVE: BEST CRM & BOOK-KEEPING FOR PROFESSIONAL MUSICIAN BUSINESS
MyBizzHive's CRM software provides an efficient business management solution for musicians and entertainers. Its comprehensive feature range makes it an ideal choice for entrepreneurs and for business owners. MyBizzHive is highly renowned for its commitment to the support of all types of enterpreneurs. Our team is dedicated to delivering excellent entertainment for audiences.
We have implemented an efficient system for managing customers, making the task of organizing much simpler than expected. The goal is to utilize MyBizzHive CRM singers business management software to enable entertainers to optimize and deliver their services. This software provides entertainers with the ability to maintain communication with existing and potential customers.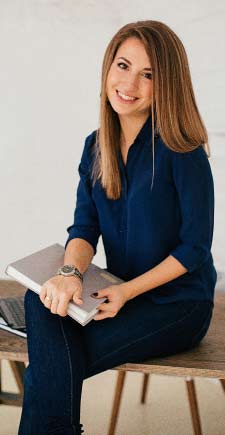 data-aos="zoom-out-up">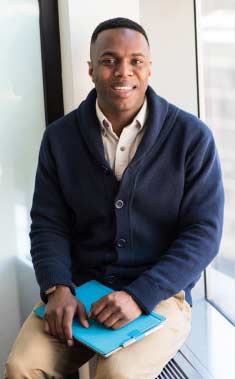 data-aos="zoom-out-up">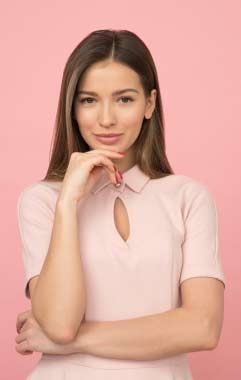 data-aos="zoom-out-up">
The Path to Realizing Your Entertainer's Dream: Invest once in Book-Keeping CRM Software.
As business grows and the number of customers increases, it becomes increasingly important to provide an effective customer service solution. Without the right tools, it is difficult to meet the rising demand for customer satisfaction. It is therefore necessary to consider seeking external help. Our goal is to facilitate your efficiency, maximize your potential, and captivate your audience. We believe our approach is the most effective and dependable way to achieve top-notch outcomes. This comprehensive online business management platform is the optimal long-term choice for professional singers & entertainers.
To ensure efficient customer management, it is essential for entertainers to have a business management system that records and organizes customer data. MyBizzHive's CRM software was designed to provide a comprehensive solution that streamlines multiple tasks. MyBizzHive provides a single tool that combines invoice generation, payment collection and booking management, eliminating the need to invest in separate software programs.
Manage Leads
The generation of promising prospects, and the subsequent transformation of said prospects into loyal customers, is an indispensable factor for a company's prosperity and expansion. It is thus essential that performers benefit from reliable management software.
It assists you on,
Assemble customer information in order to gain a full comprehension.
Easily configure to suit your desired workflow. Installation is swift and straightforward.
Tailor your workflow to your exact specifications. This is a quick and effortless way to get things done.
Craft your Clients to your specific needs with celerity! Meticulously designed for dynamic productivity!
Cultivate an air of sophistication and readiness.
Bookings
The painstaking endeavour of manually tracking bookings can be a trial of poise and necessitate a significant outlay of assets. Automating the booking process is an infinitely more advantageous choice, permitting for greater swiftness and the lack of physical presence. MyBizzHive offers a sophisticated, automated reservation system that simplifies the booking process with a single, effortless click - providing a seamless and luxurious experience.
The Booking system incorporates Google Maps, allowing for precise and easy to follow route guidance for customers. MyBizzHive offers an extensive CRM solution with manual booking features. Our user-friendly dashboard enables users to get a quick overview of their business operations and to-do items.
Invoice and payments
At MyBizzHive, we are passionate about discovering the perfect business solution for our clients, enabling them to create invoices that are tailored to their needs and empowering them to save templates for future use. Prior to delivery, our solution is integral to the success of any enterprise, as it promotes efficient payment facilitation. The invoice can be efficiently transmitted electronically via email, removing any obstacles associated with physical distance.
The management software provides the necessary versatility for this purpose. Succeeding in the provision of excellent customer service is a highly rewarding experience. As your business expands, you may find yourself needing additional assistance.
ACCESS THE BOOK-KEEPING SOFTWARE NOW!