Using multiple tools to keep track of potential clients and pending tasks?

Want to save time to serve more customers or to spend with family/friends?

Want to look professional and seamlessly grow your business?

Need a simple, easy to use and cost effective solution to your problems?
If your answer is 'Yes' to any of these questions, you are at the right place! We have solution to all these problems and more.
Don't believe it? Sign up now and find out yourself, no strings attached!
Have questions? Schedule a demo or send an email to contact@mybizzhive.com
GET ORGANIZED. SAVE TIME. GROW BUSINESS.
Leads
Manage contacts
& leads
Quotes
Send electronic quotes & collect e-signatures
Contracts
Effortless contracts management service
Invoices
Send digital invoices
Payments
Collect deposits or payments
Bookings
Manage bookings & deliver service
MyBizzHive's professional painters business management CRM software helps service providers manage potential customers, win more bookings and serve existing customers seamlessly.
Replace, Reinvent, Recreate - Refresh Your Home "Discover the Magic with MyBizzhive strive to set the bar for excellence in the painting industry, operating with professionalism, efficiency, and ease with MyBizzHive CRM. Our priority is customer satisfaction, and we strive to cultivate positive, lasting connections with clients. With MyBizzHive CRM Painters have established a steadfast commitment to customers. We provide a convenient and stress-free experience when it comes to Clients leads and improvement on data. Our priority is customer satisfaction, and we strive to cultivate positive, long lasting connections with clients. We are sincerely dedicated to ensure that key requirements are met with the utmost satisfaction with CRM management for painting contractors. Our motto is to make painting projects an effortless and stress-free experience with CRM business management.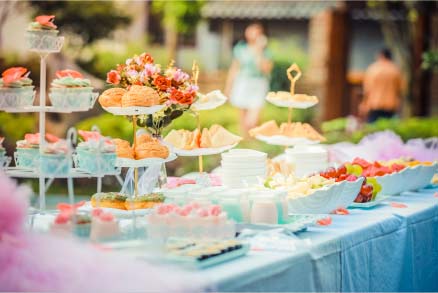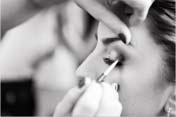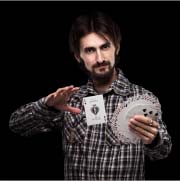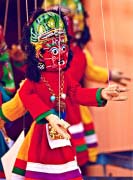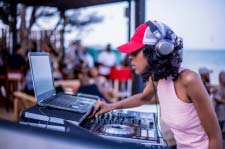 No set up required

(Create free account and start using)

Customizable

(Match with your process and terminology, takes only few minutes)

Secure

(We won't share your data with any third-party, ever!)

Accessible

(Use any device to access your account, no app needed)

Pick a plan matching your needs

(Upgrade anytime)

Great customer service
PLANS

Silver

Get Organized

Manage Clients, Tasks, Notes & Bookings

FREE

forever

Gold

Look Professional

Silver + Digital Quotes/Estimate

$18.00

per month

$180.00 (1 year)

(save 17%)

Platinum

Scale Business

Gold + Digital Invoices & Online Payments

$29.00

per month

$290.00 (1 year)

(save 17%)

1 Month
Free Trial

Contacts
Leads
Tasks/Notes
Bookings
Quotes/Contracts
Branding
E- signatures from your customers
Deposits/Payments
Invoices
Start FREE Trial

NO Credit card required

* At the end of the trial, you will be automatically moved to the free plan, no action needed.
Have questions or need help with setting up? Talk to an Expert
MYBIZZHIVE: BEST CRM & BOOK-KEEPING FOR PAINTING CONTRACT BUSINESS
MyBizzHive's CRM for painting contractors software offers a powerful, enterprise-grade solution, designed to maximize customer satisfaction. Its renowned scalability makes it an ideal fit for businesses of all sizes, providing efficient support to optimize operations. MyBizzHive CRM software is crafted to enable businesses to reach their objectives and maximize their productivity. Its functions permit companies to effectively monitor customer information and guarantee operational proficiency.
This business management solution provides clients with an efficient method to successfully oversee their customer base, enabling improved customer interaction and responsiveness. The aim is to leverage MyBizzHive painting business management CRM to improve operational efficiency for painting contract businesses. This platform provides service providers with the necessary tools to build and sustain strong customer relationships, both existing and potential.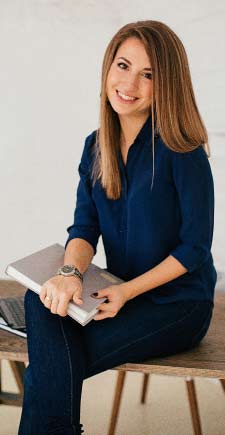 data-aos="zoom-out-up">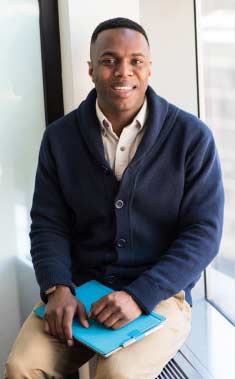 data-aos="zoom-out-up">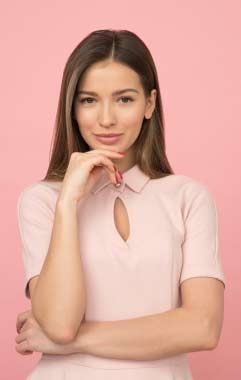 data-aos="zoom-out-up">
The Path to Realizing Your Entertainer's Dream: Invest once in Book-Keeping CRM Software.
Our team is dedicated to equipping you with the resources to optimize your business processes and deliver superior customer service. Our tailored solutions will give you the competitive advantage in the painting services sector. It is essential for any organization with a substantial customer base to have an extensive enterprise management system in place to manage and organize their data efficiently. MyBizzHive CRM for painting contractors offers an integrated solution to simplify invoicing, payment processing, and bookings. Our platform provides an efficient and straightforward method to manage all of these tasks effortlessly.
Keep You Up To Date
As the corporate landscape becomes increasingly competitive, the ability to cultivate and sustain meaningful business relationships is critical to success. Unfortunately, it can be challenging for professional painters to stay in touch with prospective clients. Our services provide an all-encompassing solution to this issue.
Professional:
MyBizzHive offers a cutting-edge customer relationship management system designed specifically for face painters and entertainers, helping to streamline communication with both current and potential customers. MyBizzHive provides you with the essential resources to transform your business operations, optimizing core functions and demonstrating your expertise. Showcasing a superior level of professionalism allows you to differentiate yourself from the competition and inspire trust in prospective clients.
Automated Tracking and Notifications:
MyBizzHive CRM provides an all-encompassing view of upcoming assignments to guarantee no significant due dates are disregarded. Moreover, it offers an extensive suite of capabilities to streamline the tracking of customer engagements and retain a unified repository of customer information.
Manage Leads
For businesses to be successful and achieve their goals, it is imperative to stay engaged with their target audience and cultivate loyalty. To do this, an effective management system is necessary to equip staff with the required resources.
It assists you on,
The available customer data could potentially provide invaluable insight that could be highly advantageous.
Our product is easily customizable to meet your specific needs. Installation is effortless and user-friendly.
Tailor your solution to optimize performance for your specific needs. Installation is fast and simple.
Provide tailored solutions in a timely and proficient manner. Proactively meet customer needs to achieve desired results.
Bookings
The implementation of automated reservation technology can be highly advantageous, reducing or removing the need for manual data entry and enhancing the efficiency of the task through greater accuracy and faster processing. MyBizzHive offers a reservation system that simplifies the booking process and provides a smooth, luxurious user experience with minimal effort.
Our platform incorporates Google Maps, allowing customers to access accurate directions and convenient navigation. MyBizzHive provides a full-service CRM system and manual booking capabilities. Our dashboard gives users swift access to pertinent data related to their business goals and operations.
Invoice and payments
MyBizzHive offers an innovative and comprehensive business solution, providing custom invoices and templates to help customers fulfill their payment requirements quickly and accurately. Moreover, these templates can be reused for later use. The implementation of digital technology for the electronic transmission of invoices offers substantial portability and convenience.
This management platform eliminates any obstacles that may be associated with long-distance operations. Payments and deposits can be quickly and easily managed with your credit card or PayPal, without any additional charges, using our automated system.
ACCESS THE BOOK-KEEPING SOFTWARE NOW!