Using multiple tools to keep track of potential clients and pending tasks?

Want to save time to serve more customers, do what you love most and Say goodbye to tedious back office admin tasks?

Want to look professional and seamlessly grow your business?

Need a simple, easy to use and cost effective solution to your problems?
If your answer is 'Yes' to any of these questions, you are at the right place! We have solution to all these problems and more.
Don't believe it? Sign up now and find out yourself, no strings attached!
Have questions? Schedule a demo or send an email to contact@mybizzhive.com
GET ORGANIZED. SAVE TIME. GROW BUSINESS.
Leads
Manage contacts
& leads
Quotes
Send electronic quotes & collect e-signatures
Contracts
Effortless contracts management service
Invoices
Send digital invoices
Payments
Collect deposits or payments
Bookings
Manage bookings & deliver service
MyBizzHive florist business CRM helps service providers manage potential customers, win more bookings and serve existing customers seamlessly.
MYBizzhive CRM is a great tool for any florist to grow their business. This powerful suite of tools helps florists manage their customer relationships, streamline their admin or back office efforts, and increase their success. A florist CRM for business is an invaluable tool to help ensure business success. It can be used to enhance sales and leads, providing a wealth of insight and information about consumer behavior. With the ability to track customer data and analyze trends, florists CRM Business can target their marketing efforts to maximize their return on investment. CRM for floral business can also be used to automate tasks and processes, streamlining operations and improving efficiency. With the right CRM, florist business can revolutionize the way they reach their customers, build relationships, and grow their businesses. MyBizzHive CRM for florists is a superior solution for any florist wishing to ascend to the highest levels of success. With its powerful features and adjustable settings, it is primed to take businesses to new heights.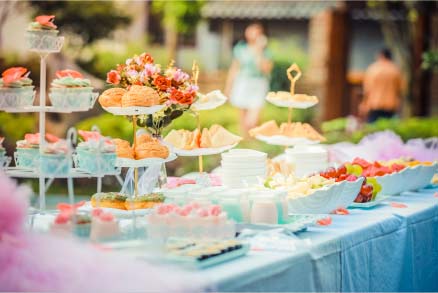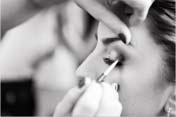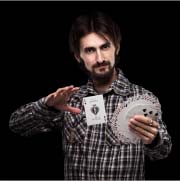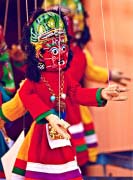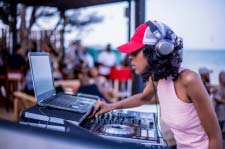 No set up required

(Create free account and start using)

Customizable

(Match with your process and terminology, takes only few minutes)

Secure

(We won't share your data with any third-party, ever!)

Accessible

(Use any device to access your account, no app needed)

Pick a plan matching your needs

(Upgrade anytime)

Great customer service
PLANS

Silver

Get Organized

Manage Clients, Tasks, Notes & Bookings

FREE

forever

Gold

Look Professional

Silver + Digital Quotes/Estimate

$18.00

per month

$180.00 (1 year)

(save 17%)

Platinum

Scale Business

Gold + Digital Invoices & Online Payments

$29.00

per month

$290.00 (1 year)

(save 17%)

1 Month
Free Trial*

Contacts
Leads
Tasks/Notes
Bookings
Quotes/Contracts
Branding
E- signatures from your customers
Deposits/Payments
Invoices
Start FREE Trial

NO Credit card required

* At the end of the trial, you will be automatically moved to the free plan, no action needed.
Have questions or need help with setting up? Talk to an Expert
MYBIZZHIVE- BEST BOOK-KEEPING FOR A FLORISTS SERVICES BUSINESS
MyBizzHive's CRM software is a powerful business management tool designed specifically for florists. It is versatile, offering comprehensive support for several types of services businesses. Organizations can thrive with MyBizzHive CRM software, providing a streamlined service delivery solution for florists. With this efficient client management system, achieving organizational goals is no longer a challenge. This cutting-edge business management software provides entertainers with a convenient platform to stay connected with their patrons and monitor their progress. The goal is to make use of MyBizzHive CRM software to empower florists to optimize their service provision.
This system gives performers the ability to nurture a strong connection with their customers, both those just starting out and long-term regulars. We are devoted to offering you an exceptional online business management system to help expand your operations, streamline your processes, and make your customers smile. Our solution is the perfect choice for achieving sustained success in the world of florists.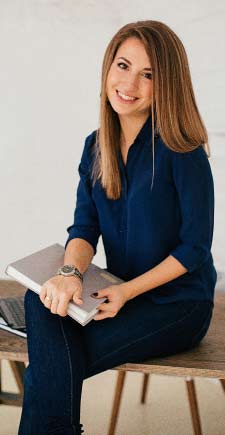 data-aos="zoom-out-up">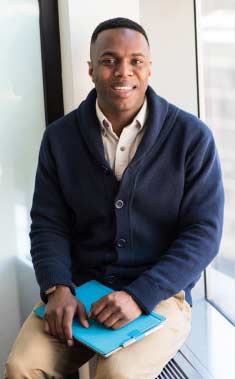 data-aos="zoom-out-up">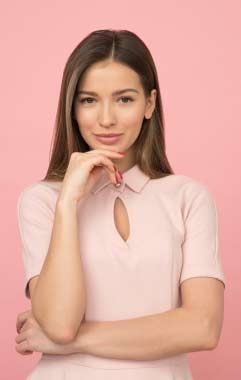 data-aos="zoom-out-up">
The Path to Realizing Your Dream: Invest once in Book-Keeping CRM Software.
With an abundance of talented performers, an efficient business management system is essential for effectively collecting and organizing customer information. Rather than spending money on numerous individual software applications to create invoices, process payments, and make bookings, MyBizzHive provides a simplified, all-encompassing solution that elegantly consolidates these services into a single platform.
Florists & decorators can use CRM software to make running their business a breeze! This technology makes organizing and tracking information a cinch, so they can focus on what really matters-- creating beautiful works of art. As an entrepreneur , you should absolutely consider investing in a business management software. MyBizzHive's Business Management solution can be a great way to set the foundation for your success. With it, you'll have the tools necessary to efficiently manage your customers and take your business further. Don't miss out on this opportunity to propel your career!
At MyBizzHive, we understand the importance of developing strong relationships with customers, and recognize that this is best achieved through a philosophy of doing business rather than relying solely on technical solutions. For entertainers, we understand the challenge of finding customers who are willing to work with you - but we want to help you make that connection. At MyBizzHive, we understand the importance of having a reliable business management tool that's managed with a team of dedicated experts. That's why we've created our user-friendly software, making it simpler and more efficient than any of our competitors.
Our business management software is the perfect companion for your entertainment business. With its wide array of solutions, you can rest assured that all your business needs are taken care of. Enjoy the convenience of having all the best solutions at your fingertips. If you're looking for the best business management applications, look no further! Our apps seamlessly integrate with your process, so no more tedious software installation. Our all-in-one CRM makes it super easy to get started - just sign up for a free account and you're good to go!
This CRM for florist's software offers unparalleled flexibility, allowing you to tailor it to your individual requirements. Easily integrate it with your existing systems and protocols, and you will be able to deploy it quickly. You can be operational in a minimal amount of time. Many individuals are concerned about the safety of their data. Many online services collect personal information and share it with other organizations. With MyBizzHive's florist comprehensive CRM, you can be rest assured that your data is secure.
Access to the software is available from any location with an internet connection, and is not restricted to any particular device. No app installation is necessary; simply log into your account and begin utilizing the service. The all-in-one CRM offers a variety of plans tailored to suit your individual needs, with the option to upgrade at any time. Customer service is always available to provide assistance. Each inquiry is handled with the highest degree of attention, and our team remains with you until all issues have been resolved.
ACCESS THE BOOK-KEEPING SOFTWARE NOW!