Using multiple tools to keep track of potential clients and pending tasks?

Want to save time to serve more customers or to spend with family/friends?

Want to look professional and seamlessly grow your business?

Need a simple, easy to use and cost effective solution to your problems?
If your answer is 'Yes' to any of these questions, you are at the right place! We have solution to all these problems and more.
Don't believe it? Sign up now and find out yourself, no strings attached!
Have questions? Schedule a demo or send an email to contact@mybizzhive.com
Available in USA, Canada, UK, Australia, New Zealand and many other countries across the world!
GET ORGANIZED. SAVE TIME. GROW BUSINESS.
Leads
Manage contacts
& leads
Quotes
Send electronic quotes & collect e-signatures
Contracts
Effortless contracts management service
Invoices
Send digital invoices
Payments
Collect deposits or payments
Bookings
Manage bookings & deliver service
MyBizzHive helps service providers manage potential customers, win more bookings and serve existing customers seamlessly.
Are you a freelancer and desire to be more organized with your task? Are you looking for a better way to track potential clients or keep working without altering your family life? Are you looking for a better way to serve your increasing clients? Then it would be best if you have a reliable Customer Relationship Management software. The CRM for freelancers solution is specifically designed for freelancing business.
No set up required

(Create free account and start using)

Customizable

(Match with your process and terminology, takes only few minutes)

Secure

(We won't share your data with any third-party, ever!)

Accessible

(Use any device to access your account, no app needed)

Pick a plan matching your needs

(Upgrade anytime)

Great customer service
MyBizzHive's Freelancers CRM Software Is An Essential Tool
for Professionals To Scale Up Their Business
Through An Optimized Management Process.
CRM's full meaning is Customer Relationship Management, and it is a tool where plans and procedures are developed to assist businesses in the organization of customer data. It also ensures that your access to customer data is not as stressful and disordered as a business owner.
It is easy to serve and satisfy customers manually. However, as business increases with its corresponding demands, there will be a need to seek assistance. And there are two ways to this:
Hire Experts:

The business would be ready to accommodate more employees. More employees would demand structural adjustments and increased financial obligations. Hiring experts is not advisable for small businesses.

MyBizzHive's CRM for Freelancers:

A specialized software that can efficiently do multiple jobs while leaving more room for growth. Ultimately, MyBizzHive saves time and money

MyBizzHive is an All-in-One CRM software for freelancers. It is what you need to move your freelancing to the next level.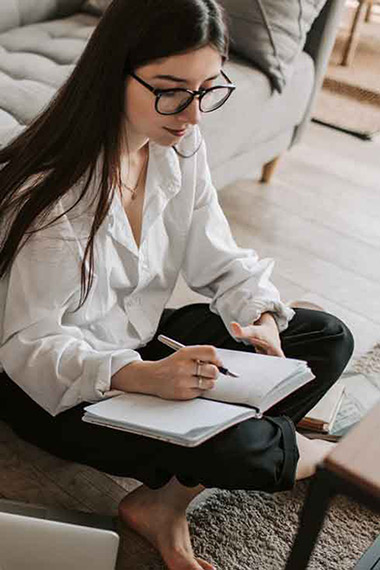 Why Use MyBizzHive's All-in-One Business Management Solution?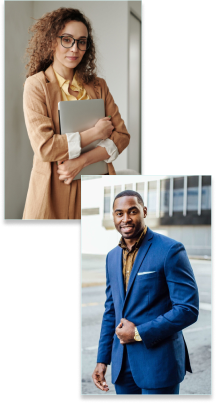 Professional:

Client's, especially new ones, want to be given a reason to transact with you. And the first impression matters most. MyBizzHive customer relationship management for freelancers enables you to automate several delicate aspects of your business and make you immediately stand out. That touch of professionalism is what most clients need to repose confidence in you.

Well Informed:

It doesn't matter how many clients are there around us; if we didn't track them, we would miss them. Potential clients are everywhere and looking for viable business partners. But most freelancers quickly lose touch with them. MyBizzHive's software can easily keep you well informed of your existing and potential clients.

Helps keep track of tasks:

It's easy to forget a pending task due to overwhelming job demands. The CRM software not only helps track pending tasks but also notifies when they are due. Tracking tasks is something no Freelancers want to joke about. And this could be the difference between losing and retaining customers.
Ready to Start?
PLANS

Silver

Get Organized

Manage Clients, Tasks, Notes & Bookings

FREE

forever

Gold

Look Professional

Silver + Digital Quotes/Estimate

$18.00

per month

$180.00 (1 year)

(save 17%)

Platinum

Scale Business

Gold + Digital Invoices & Online Payments

$29.00

per month

$290.00 (1 year)

(save 17%)

1 Month
Free Trial*

Contacts
Leads
Tasks/Notes
Bookings
Quotes
Branding
E- signatures from your customers
Deposits/Payments
Invoices
Start FREE Trial

NO Credit card required

* At the end of the trial, you will be automatically moved to the free plan, no action needed.
Have questions or need help with setting up? Talk to an Expert
Some Key Features of the MyBizzHive CRM Software
Lead Generation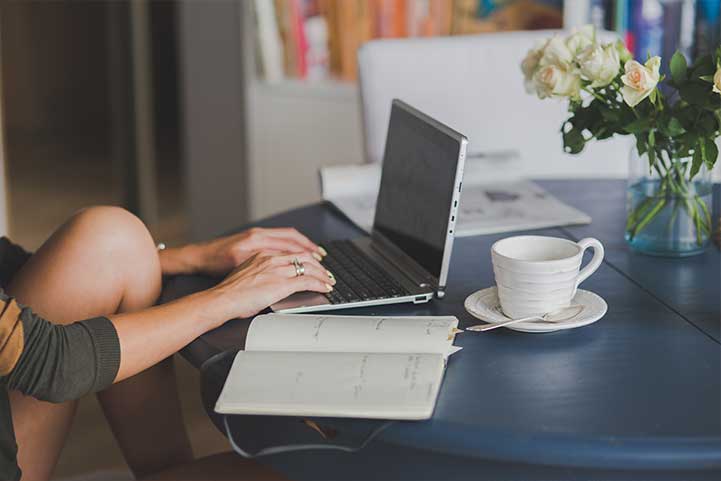 Lead Generation
The ability of a business to generate leads and convert them to paying clients is a crucial factor in determining growth. However, managing leads is not an easy task. Freelancers need reliable management software.
It helps you:
Manage all your leads in one place

Have an End-to-end view of all current customers On one screen.

Customize the Leads board to match your process. It takes less than one minute to do.

Create new leads automatically when new clients contact via your website.

Stay organized and be on top of things.
Bookings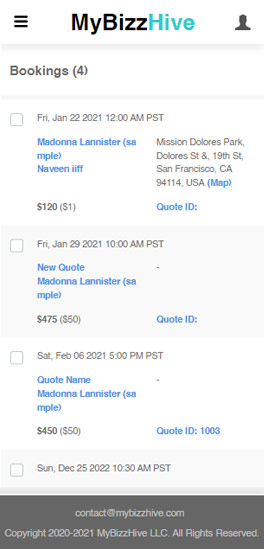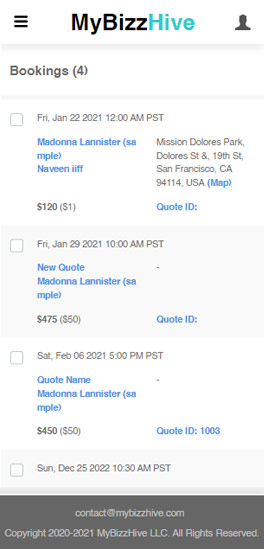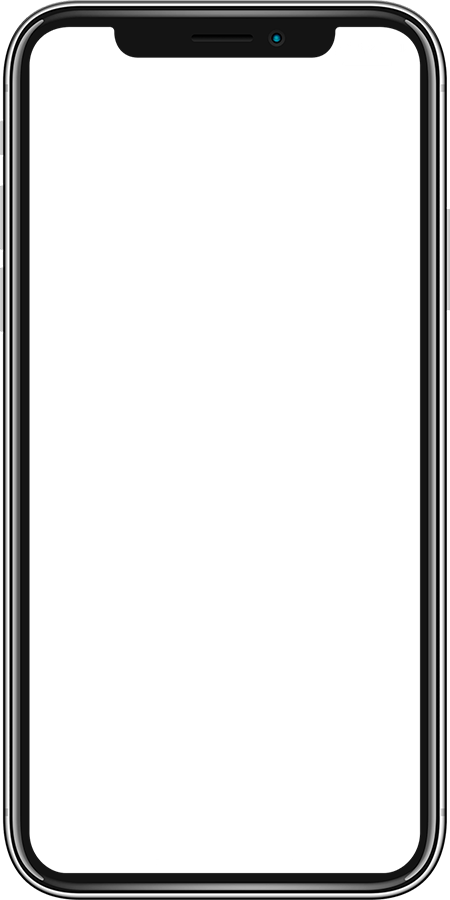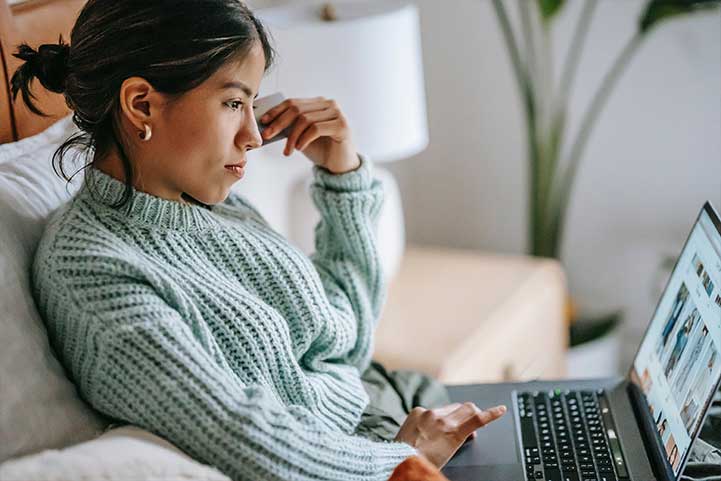 Bookings
Bookings can are made either manually or automated. The problem with manual bookings is that you always have to be on the ground to negotiate it.
Whereas MyBizzHive provides an automated booking system that manages all your bookings. Create packages and define terms with just one click.
In the case where physical presence or delivery is required, the automated Booking has Google maps embedded for direction and actual location.
The all-in-one CRM also has the option of manually affecting a booking. And with the help of a dashboard, one can view businesses and pending tasks.
Invoices & payments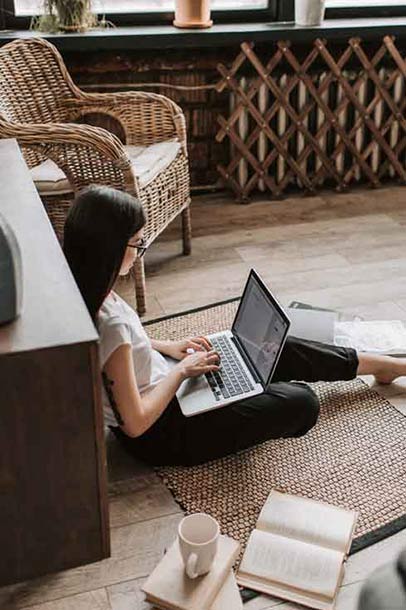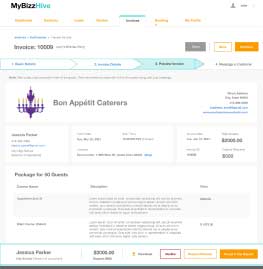 Invoice and Payments
Most clients won't pay unless they have an invoice. MyBizzHive's CRM creates customizable invoices that serve various purposes. And it establishes templates for repeat use.

The invoice captures important business deals, include business deals price detail and package terms.

As part of the automation, payments and deposits are collected using PayPal or Stripe, with no additional processing fees. And when customers make payments, there is a notification.

Another important feature is, users can track or view customer interactions. Typically business owners send invoices (or quotes) and wonder if their customers received and viewed the invoice or not and have to follow up. With MyBizzHive you will know if the customer has viewed the invoice and the timestamp of when it was viewed, and decide the next steps accordingly. Additionally, you will also get notified when a payment is past due.
MyBizzHive's Business Management Software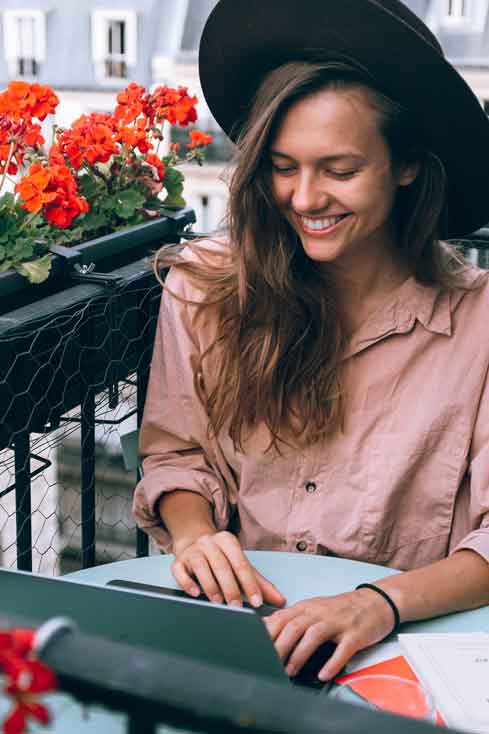 MyBizzHive's Business Management Software
Business Management is a business necessity for growth. MyBizzHive's CRM software for freelancers has got all of it resolved as follows:
No setup is required before using the CRM

Not many clients enjoy the rigor of setting up software. However, the all-in-one CRM has simplified the process. All you have to do is create a free account and start using it.

Customizable

The CRM is no one size fits all software. There are different categories of freelancers, and all offering unique services. The all-in-one CRM is unique and can be customized. All you have to do is Match the interface with your process and terminology, and it takes only a few minutes.

Secure

Most software users worry about the security of their information. Several platforms collect user information and share it with a third party. However, users of the all-in-one CRM do not have to worry about this.

Accessible

As long as you have access to the internet, you are good to go. And the usage is not limited to specific devices. You do not need an app; log into your account and start using it.

Pick a Plan Matching your Needs

You will also be free to upgrade to desired plan at any time.

Great Customer Service

Just in case anything goes wrong and you want to talk to someone, they are always there. Every question is treated with care until fully resolved.
Benefits of Using MyBizzHive's CRM as a Freelancer
The benefits of using MyBizzHive's CRM as a freelancer are enormous. It takes away most of the business management burdens and allows the freelancer to focus on his job. Mybizzhive offers more than just convenience but also professionalism when it comes to CRM.
MyBizzHive offers flexible packages for various categories of users.

First-timers get to enjoy a three-month free trial period without having to key in their credit cards.

The platform interface on both desktop and mobile devices is top-notch.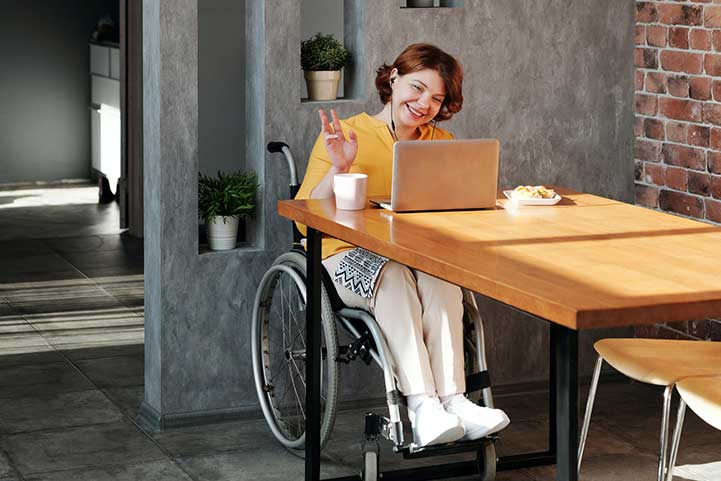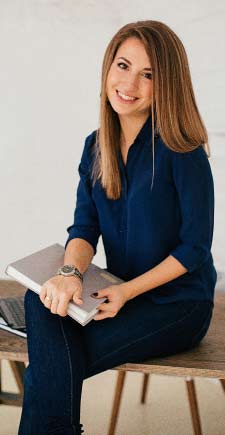 data-aos="zoom-out-up">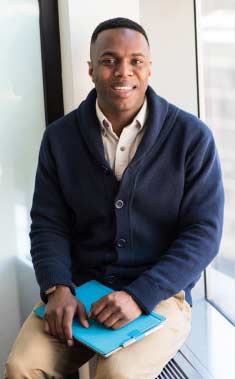 data-aos="zoom-out-up">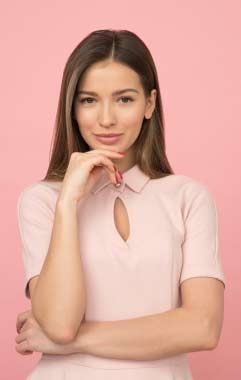 data-aos="zoom-out-up">