Using multiple tools to keep track of potential clients and pending tasks?

How'd you like to spend more time taking pictures and less time sending invoices?

Want to look professional and seamlessly grow your business?

Need a simple, easy to use, and cost effective solution to your business needs?
If your answer is 'Yes' to any of these questions, you are at the right place! We have solution to all these problems and more.
Don't believe it? Sign up now and find out yourself, no strings attached!
Have questions? Schedule a demo or send an email to contact@mybizzhive.com
GET ORGANIZED. SAVE TIME. GROW BUSINESS.
Leads
Manage contacts
& leads
Quotes
Send electronic quotes & collect e-signatures
Contracts
Effortless contracts management service
Invoices
Send digital invoices
Payments
Collect deposits or payments
Bookings
Manage bookings & deliver service
MyBizzHive helps service providers manage potential customers, win more bookings and serve existing customers seamlessly.
No matter what you do, CRM for photography studios is an essential part of businesses or solopreneurs. Studies have shown that 50% of teams improved their productivity by using business management software. Even as a photographer, these CRM tools are highly beneficial. The all-in-one CRM business management software takes the stress away. It manages your appointments, leads, bookings, payments, and clients all in one place.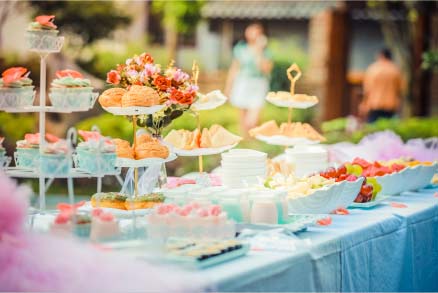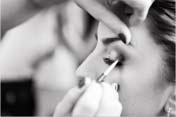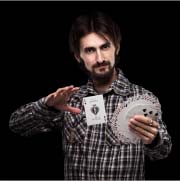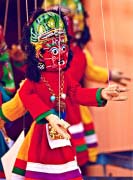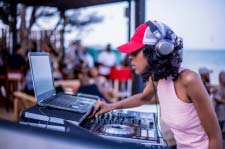 No set up required

(Create free account and start using)

Customizable

(Match with your process and terminology, takes only few minutes)

Secure

(We won't share your data with any third-party, ever!)

Accessible

(Use any device to access your account, no app needed)

Pick a plan matching your needs

(Upgrade anytime)

Great customer service
There Has To Be A Reason Why You Need A CRM Software.
CRM's full meaning is Customer Relationship Management, and it is a tool where plans and procedures are developed to assist businesses in the organization of customer data. It also ensures that your access to customer data is not as stressful and disordered as a business owner.
Before digital technology, CRM was in the form of handwritten notes and Rolodexes. Now, it is software accessed on your personal computers or gadget. Making the complicated process of a business's relationship with customers more organized and reliable. In a more exact word, CRM for Photographers has made meeting deadlines and customer relationships quicker and easier--even as a photographer.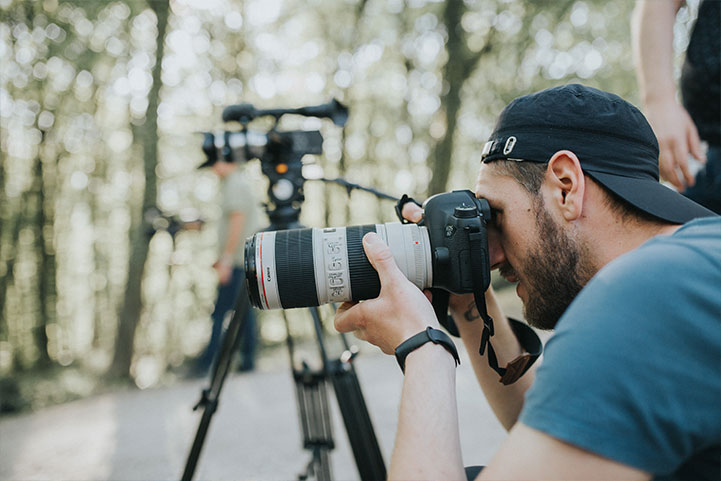 CRM Connects
CRM software for photographers connects marketing, customer service, sales, arranges notes, activities, and details into one organized place.
Beyond the organization of matched unmatched client data for easy access, CRM provides an unlimited and revolutionized one-to-one business-customer journey offering a smoother and less stressful relationship.
CRM Connects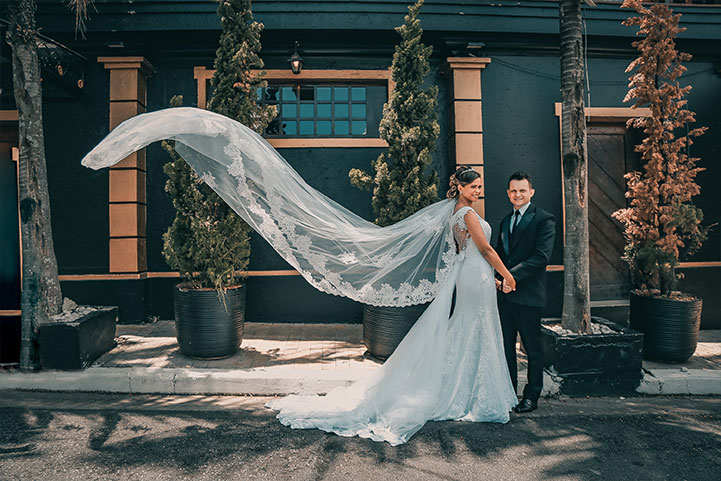 PLANS

Silver

Get Organized

Manage Clients, Tasks, Notes & Bookings

FREE

forever

Gold

Look Professional

Silver + Digital Quotes/Estimate

$18.00

per month

$180.00 (1 year)

(save 17%)

Platinum

Scale Business

Gold + Digital Invoices & Online Payments

$29.00

per month

$290.00 (1 year)

(save 17%)

1 Month
Free Trial*

Contacts
Leads
Tasks/Notes
Bookings
Quotes/Contracts
Branding
E- signatures from your customers
Deposits/Payments
Invoices
Start FREE Trial

NO Credit card required

* At the end of the trial, you will be automatically moved to the free plan, no action needed.
Have questions or need help with setting up? Talk to an Expert
What is the Best All-in-One CRM Software for Photographers?
When it comes to a top-notch online business management platform for event professionals, MyBizzHive offers an all-in-one, easy-to-use, and swift workings of the business management solution for service providers, including photographers, entertainers, and performers. What's more, is, you're sure of getting high returns on investments, and according to studies, The average ROI for CRM is $8.71 for every dollar spent.
MyBizzHive photography business management CRM offers software suitable for both customers and photographers; through this business management CRM software, you have a more customizable, unique, and elastic solution designed to suit your photography requirements.
You can run multichannel campaigns for web content and events. And can customize the customers' journeys through user engagement and leads. Prioritizing leads in managing contacts helps build a custom dashboard to analyze the most critical data to increase your photography necessities.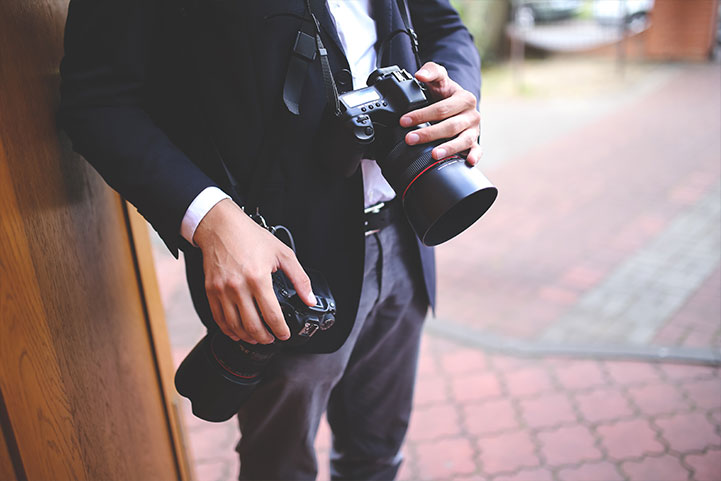 The Best Software for Photographers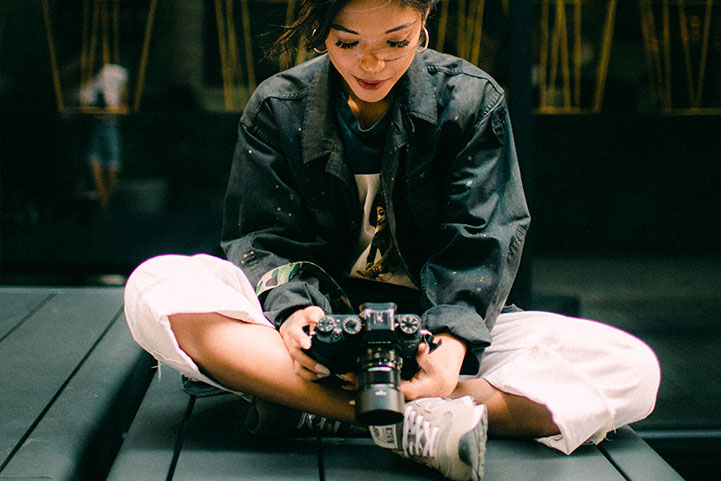 The Best Software for Photographers
The very best CRM software for photographers should provide quotes, collect e-signatures, send digital invoices, ensure the collecting deposits or payments is not stressful.
It should also be able to manage bookings and deliver prompt service. All these features are available for users on MyBizzHive.
What Is a CRM Software?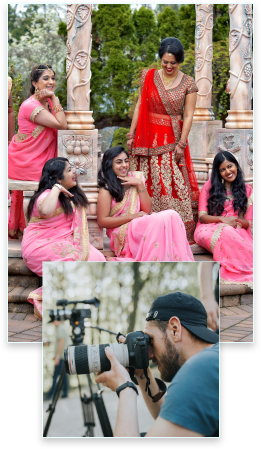 What Is a CRM Software?
CRM software involves SaaS and Cloud computing, which work simultaneously to bring about CRM software. It is the fastest-growing software marketing tool with a market size of $120 billion. This is because of its many benefits. Cloud-based CRM software like MyBizzHive can grow and develop your photography business no matter the size. About thirty-nine percent of companies with integrated CRM platforms have their work data as a competitive and strategic asset.
It is a category of combined, data-driven software solutions developed to improve business interaction with your customers. The CRM systems offer management, customer relationship maintenance, and a significant increase in leads, sales revenue, bookings, and delivery.
Using this tool helps to increase profit through reorganization of the administrative process in leads, sales, bookings, marketing, and services, allowing you to focus on keeping your clients happy. There are many instances where you lose customer information and thereby delaying the job delivery. This can cause problems with the client that may lead to job termination. CRM software offers seamless connections with new prospects and delivering service to already existing customers. And with your photography business organized faster, safer, and stored in the Cloud. They are easy to use even without any prior training or setup.
Why Do Photographers Need a Business Management Software?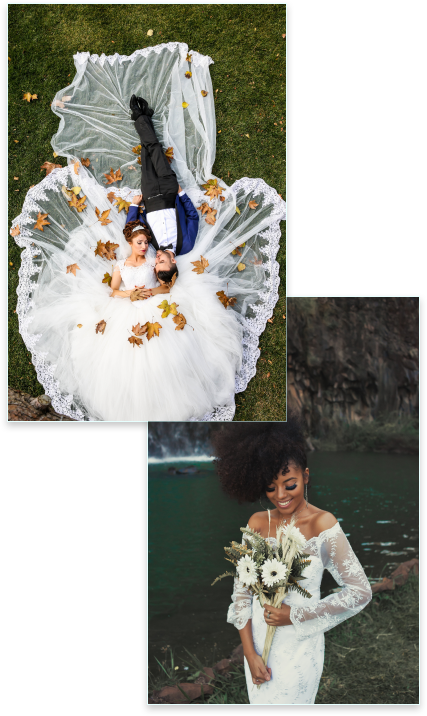 More than having a sound understanding of Business Management Software, here are reasons why implementing it accurately in your photography will bring out the growth and achievements of goals that you desire:
Makes Tracking Your Photography Clients Efficient

A business management software keeps track of all your projects all at once without seeming confusing or out of place. Each activity on the dashboard has its progress clearly indicated. All active jobs can be managed properly with their schedule and deadlines. This will keep your work adequately organized with little stress and at the comfort of your computer and gadgets.

Create Better Content

Having all your schedules planned and sorted out saves you the stress of doing it, and that gives you more time to focus on creating and designing excellent work. You use the time for organizing to get more information about your clients' requirements and more information on how to deliver the best outcome.

After all, plans have been sorted out by the business management software, and you have been unburdened from doing all that work, your primary focus becomes satisfying your client. With enough time, you can focus on being the best photographer, not forgetting or missing anything because a reliable and trusted CRM software manages your business.

You have All the Necessary Information in One Place

The chaos of looking from one journal to another or moving from email to contract to search for information ends when you have CRM software for photography. All necessary information is organized on the CRM platform and backed up in the Cloud. No more late responses, no more late delivery, no more wrong information, no more disorganized work.
Ready to Start?
Get Started with MyBizzHive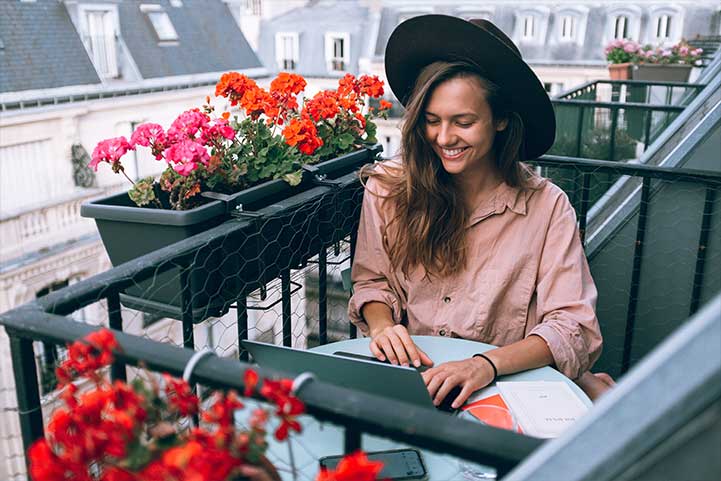 Get Started with MyBizzHive
Did you know that 13% of companies say that investing in CRM is one of their top sales priorities?

Using CRM software as a photographer is you investing in yourself and taking your business to a whole new level.

And based on what you've seen, it's bound to bring you favorable returns on investment.

So, if you want a tool that will help you with bookings, quotes, invoices, leads, and payments,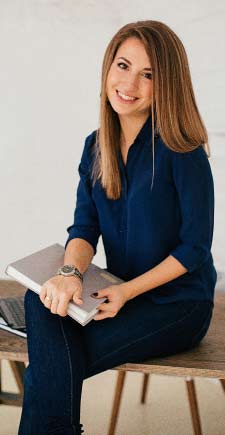 data-aos="zoom-out-up">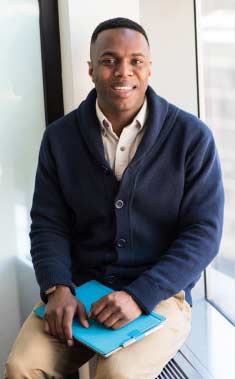 data-aos="zoom-out-up">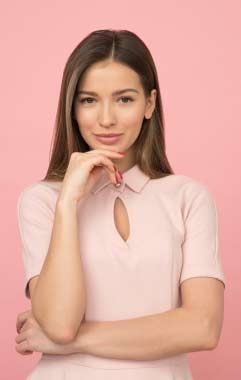 data-aos="zoom-out-up">