Using multiple tools to keep track of potential clients and pending tasks?

Want to save time to serve more customers or to spend with family/friends?

Want to look professional and seamlessly grow your catering business?

Need a simple, easy to use and cost effective catering CRM for small business?
If your answer is 'Yes' to any of these questions, you are at the right place! We have solution to all these problems and more.
Don't believe it? Sign up now and find out yourself, no strings attached!
Have questions? Schedule a demo or send an email to contact@mybizzhive.com
Available in USA, Canada, UK, Australia, New Zealand and many other countries across the world!
GET ORGANIZED. SAVE TIME. GROW BUSINESS.
Leads
Manage contacts
& leads
Quotes
Send electronic quotes & collect e-signatures
Contracts
Effortless contracts management service
Invoices
Send digital invoices
Payments
Collect deposits or payments
Bookings
Manage bookings & deliver service
MyBizzHive catering CRM helps service providers manage potential customers, win more bookings and serve existing customers seamlessly.
You must understand how to manage your customers to provide the best service that keeps your business growing. This is especially important if you're in the catering industry where the competition is keen, and customers have high expectations. MyBizzHive's catering CRM software can help you.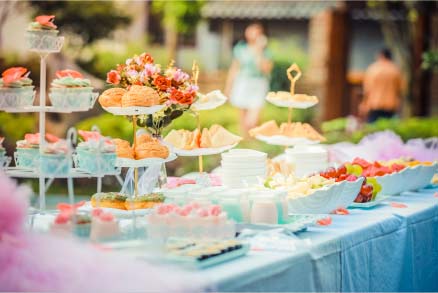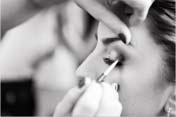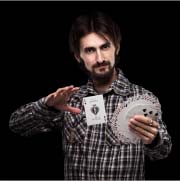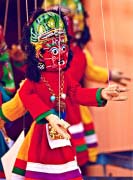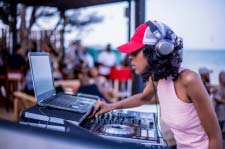 No set up required

(Create free account and start using)

Customizable

(Match with your process and terminology, takes only few minutes)

Secure

(We won't share your data with any third-party, ever!)

Accessible

(Use any device to access your account, no app needed)

Pick a plan matching your needs

(Upgrade anytime)

Great customer service
Focus on creating delicious foods and improving your catering services. Let our software manage your customer relationships. MyBizzHive is an all-in-one CRM business management software that can simplify your business activities such as event booking, receiving payment, and sending targeted adverts to potential clients.
Which CRM Should Caterers Go For?
Having been in the business for years, you know how tedious managing customer relations could be. Even if you're just joining the industry, you shouldn't expect an easy task. That's why you must choose an effective and easy-to-use software that requires little input from you. This is where MyBizzHive has the advantage. MyBizzHive is an all-in-one CRM for catering businesses with proven efficiency. It is easy to use, works swiftly, provides multiple solutions in one place, and is affordable.
The CRM software gives a high return on your investment and is ideal for all professional services businesses, including catering services. Other advantages of MyBizzHive include the ease of customizing it and how it seamlessly facilitates high user engagement. This makes it suitable for a catering business and offers a good platform for both the business and its customers.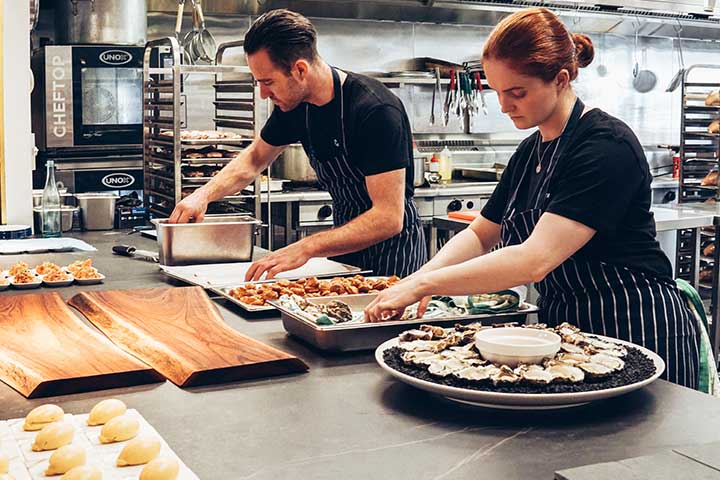 How MyBizzHive is Useful to Your Catering Business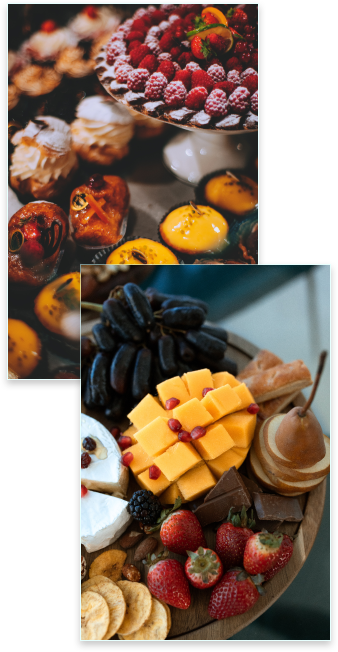 Lead Management and Contacts

The easy-to-use platform can make it easier to interact with your customers, provide them prompt responses and look professional, making it easy to win customers faster and focus on growing your business. You can improve your client organization by viewing the list of your customers and managing your leads all in one software. You can also create notes and add up any reminders or tasks.

Create Customer Database

Your customer database is very important in the catering business. Not only do you need to have your customers' information in one place, but you also need to get them organized. The software will help you keep your customers' data like phone numbers, email addresses, contact addresses, and other important information. It will organize them so you can easily use them as the need arises. It can also keep information like preferences, allergies, and previous requests of each customer. This will increase the bond between you and your customers, help send customized messages and packages, and help you offer personalized catering services to them.

Help in Managing Existing and Potential Clientele

Managing your existing and potential clients may not be as easy as you think. if you don't organize your list, you may be missing new clients or forget VIP clientele. MyBizzHive will manage your list effectively. With this software, you will be on top of all your ongoing customers, and pending events. You will see the deadlines and track your progress. With it. Avoid missing deadlines and manage your time more effectively. Indeed, it will increase your overall efficiency.
Ready to Start?
PLANS

Silver

Get Organized

Manage Clients, Tasks, Notes & Bookings

FREE

forever

Gold

Look Professional

Silver + Digital Quotes/Estimate

$18.00

per month

$180.00 (1 year)

(save 17%)

Platinum

Scale Business

Gold + Digital Invoices & Online Payments

$29.00

per month

$290.00 (1 year)

(save 17%)

1 Month
Free Trial*

Contacts
Leads
Tasks/Notes
Bookings
Quotes/Contracts
Branding
E- signatures from your customers
Deposits/Payments
Invoices
Start FREE Trial

NO Credit card required

* At the end of the trial, you will be automatically moved to the free plan, no action needed.
Have questions or need help with setting up? Talk to an Expert
Benefiting from the Best Client Management Software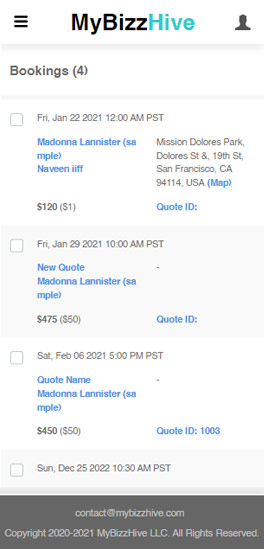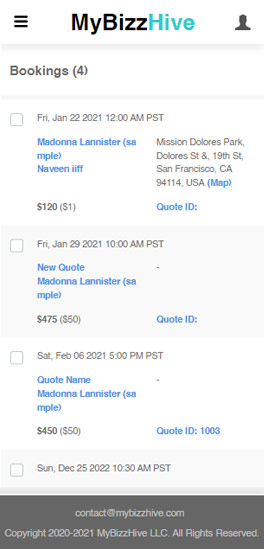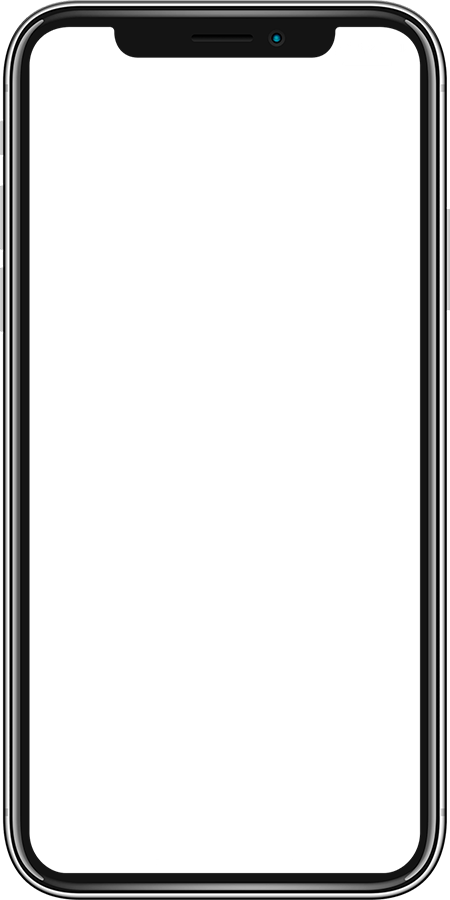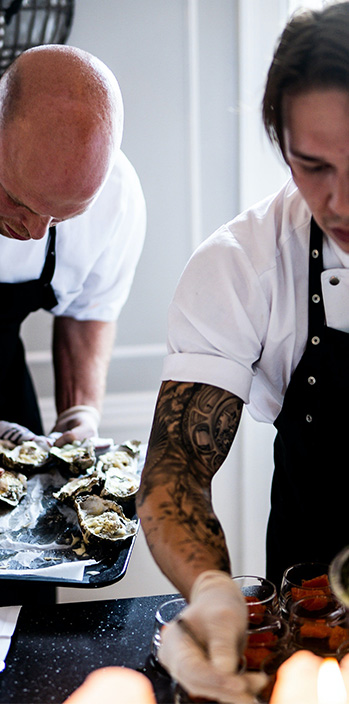 System in Place

MyBizzHive tracks every customer you have and keeps a profile on them in case of a repeat transaction. Having a system in place does not only help you but your relationship with your existing clients.

Personal Touch

Each client gets to experience a personal touch as they are organized per client profile. This lets you understand the preferences of every customer. You can adjust plans based on your client type.

Increase Revenue

Finding new clients can be easily done through our client management software. This can help increase your revenue and help your catering services grow.

Gives You Extra Time

Having catering CRM software such as MyBizzHive gives you more extra time and energy than you'd typically use in your daily operations. This software performs multiple tasks at a go, helping you work on different tasks, communicate with numerous clients, and look for possible leads.

Reliable

With plenty of events to cater to, many bookings to facilitate, and the need to keep tabs with your leads, it's only essential to consider a reliable solution.
What Else Can you Ask For?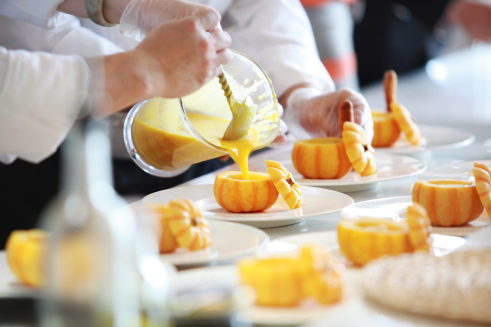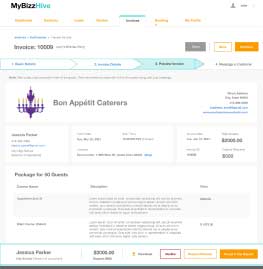 What Else Can you Ask For?
Increase Efficiency by Staying More Focus

What you do best is catering. So, focus on it. Let MyBizzHive an all-in-one business management solution manage other aspects of your business. This way, you're able to put all your time and energy into creating the best catering services for your customers. Hence, getting efficient CRM software is an effective way of increasing overall efficiency.

Easy to Use, Easy to Share

No matter the size of your staff, you can all share useful information on the MyBizzHive CRM software. From a centralized database and communication platform, the entire staff can share relevant information and work together to build your dream business. As the software is easy to use, so it is easy to share.
Get Started with MyBizzHive
Not only is MyBizzHive CRM software the fastest growing software marketing tool, but it is also regarded as a top priority tool by companies. So, you have every reason to invest in this CRM software. The software checks all the important boxes in customer relationship management. It is the best thing to happen to your catering business. You don't have to pay a cent before getting a taste of the efficiency you're currently missing. Test the software with a free three-month trial. You don't even need to provide your credit card to begin the free trial. You can start right away.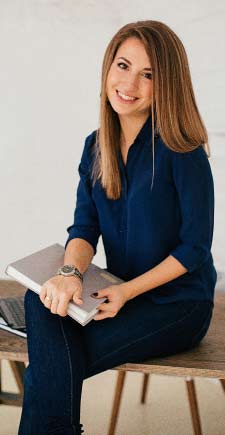 data-aos="zoom-out-up">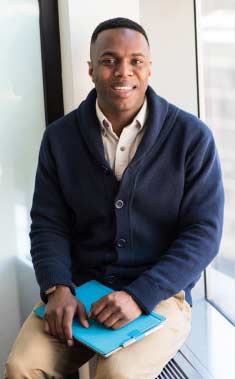 data-aos="zoom-out-up">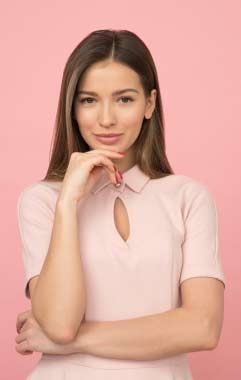 data-aos="zoom-out-up">