Using multiple tools to keep track of potential clients and pending tasks?

Want to save time to serve more customers or to spend with family/friends?

Want to look professional and seamlessly grow your business?

Need a simple, easy to use and cost effective solution to your problems?
If your answer is 'Yes' to any of these questions, you are at the right place! We have solution to all these problems and more.
Don't believe it? Sign up now and find out yourself, no strings attached!
Have questions? Schedule a demo or send an email to contact@mybizzhive.com
Available in USA, Canada, UK, Australia, New Zealand and many other countries across the world!
GET ORGANIZED. SAVE TIME. GROW BUSINESS.
Leads
Manage contacts
& leads
Quotes
Send electronic quotes & collect e-signatures
Contracts
Effortless contracts management service
Invoices
Send digital invoices
Payments
Collect deposits or payments
Bookings
Manage bookings & deliver service
MyBizzHive costumed characters business CRM helps service providers manage potential customers, win more bookings and serve existing customers seamlessly.
As a costume character service business, it is paramount to customize your offerings to the individual needs of customers in order to remain a viable presence in the modern market. To achieve this, you must have the necessary tools and systems in place. For costume character service businesses, a book-keeping system is not just recommended, but essential. Luckily, there are wallet-friendly alternatives that will let you experience the advantages of a CRM system without breaking the bank.
Utilizing a cost-effective CRM empowers you to provide your customers with the personalization they deserve while simultaneously saving you both time and money. Learn more now and discover how this invaluable tool can help your business thrive. Unravel the secrets that MyBizzHive's book-keeping CRM has to offer, which can lead to success for your costume characters service business. Let them create a lasting bond between you and your treasured customers, igniting a deep-rooted loyalty and commitment.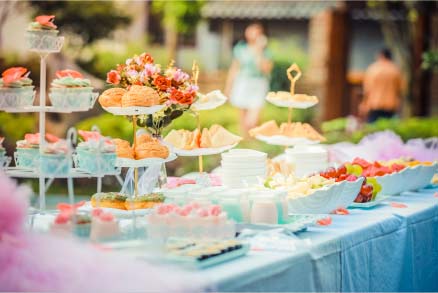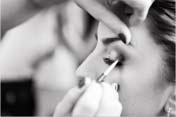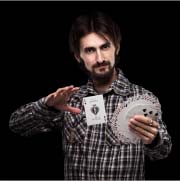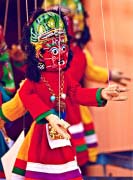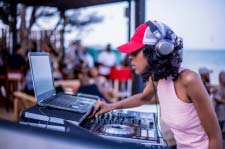 No set up required

(Create free account and start using)

Customizable

(Match with your process and terminology, takes only few minutes)

Secure

(We won't share your data with any third-party, ever!)

Accessible

(Use any device to access your account, no app needed)

Pick a plan matching your needs

(Upgrade anytime)

Great customer service
MYBIZZHIVE BEST CRM FOR COSTUMED CHARACTERS BUSINESS
MyBizzHive's CRM costumed characters business software provides a reliable, high-performance solution to promote client satisfaction. Its renowned scalability ensures it can cater to businesses of any size, offering powerful support to facilitate efficient operations. MyBizzHive CRM software is designed to empower businesses to accomplish their goals and optimize their performance. Its features enable organizations to effectively manage customer data and ensure operational efficiency.
This comprehensive business management system facilitates clients in effectively managing their customer base, optimizing customer interaction and responsiveness. The objective is to utilize MyBizzHive costumed character CRM software to enhance operational efficacy for various services businesses. This platform furnishes service providers with the resources required to construct and maintain robust customer ties, both existing and potential. We are here to aid you in achieving the pinnacle of success in the entertainment sector. Our mission is to support you with the necessary tools and resources to efficiently optimize your operations and deliver exceptional service to your patrons. Our tailor-made solutions will ensure you have a clear advantage over the competition.
PLANS

Silver

Get Organized

Manage Clients, Tasks, Notes & Bookings

FREE

forever

Gold

Look Professional

Silver + Digital Quotes/Estimate

$18.00

per month

$180.00 (1 year)

(save 17%)

Platinum

Scale Business

Gold + Digital Invoices & Online Payments

$29.00

per month

$290.00 (1 year)

(save 17%)

1 Month
Free Trial*

Contacts
Leads
Tasks/Notes
Bookings
Quotes/Contracts
Branding
E- signatures from your customers
Deposits/Payments
Invoices
Start FREE Trial

NO Credit card required

* At the end of the trial, you will be automatically moved to the free plan, no action needed.
Have questions or need help with setting up? Talk to an Expert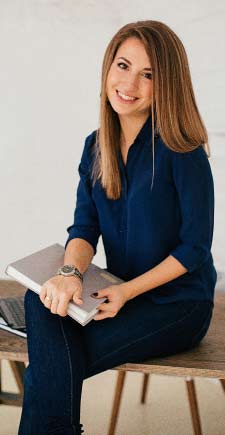 data-aos="zoom-out-up">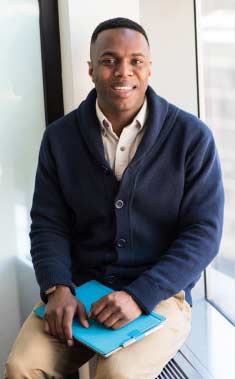 data-aos="zoom-out-up">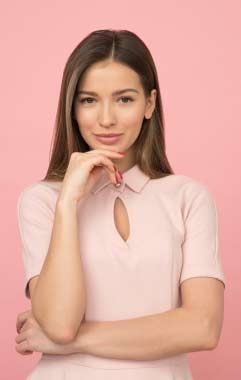 data-aos="zoom-out-up">