Using multiple tools to keep track of potential clients and pending tasks?

Want to save time to serve more customers or to spend with family/friends?

Want to look professional and seamlessly grow your business?

Need a simple, easy to use and cost effective solution to your problems?
If your answer is 'Yes' to any of these questions, you are at the right place! We have solution to all these problems and more.
Don't believe it? Sign up now and find out yourself, no strings attached!
Have questions? Schedule a demo or send an email to contact@mybizzhive.com
GET ORGANIZED. SAVE TIME. GROW BUSINESS.
Leads
Manage contacts
& leads
Quotes
Send electronic quotes & collect e-signatures
Contracts
Effortless contracts management service
Invoices
Send digital invoices
Payments
Collect deposits or payments
Bookings
Manage bookings & deliver service
MyBizzHive's Best CRM & Book-Keeping solution for cleaning business helps service providers manage potential customers, win more bookings, and serve existing customers seamlessly.
CRM solutions are an invaluable tool for cleaning businesses, providing them with the opportunity to unlock a whole range of possibilities. Not only do they help organizations stay organized and make the most of their time, but they also provide a platform to enhance customer satisfaction. Through its innovative features and capabilities, CRM solutions allow cleaning businesses to not only increase efficiency, but also better understand and cater to their customers' needs. With an integrated system in place, a cleaning business can offer customers an unparalleled level of service and make sure that their expectations are met. This, in turn, leads to greater customer loyalty, stronger customer relationships, and ultimately, a more successful business.
It is no wonder that Cleaning businesses can greatly benefit from utilizing CRM solutions; they provide invaluable support.Overall, this simple, easy-to-use application is the best CRM for cleaning businesses that have a typical lead-to-quote-to-cash journey. By seamlessly connecting with new prospects and delivering service to existing customers, it provides a comprehensive approach to managing customer relationships and streamlining business processes. With its intuitive interface, powerful features and flexible customization options, this CRM is a must-have for any cleaning business.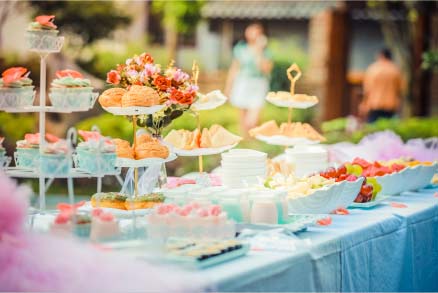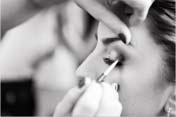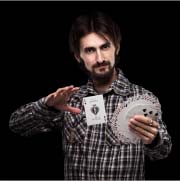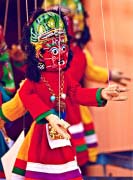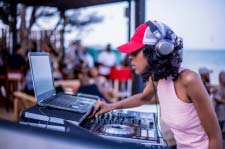 No set up required

(Create free account and start using)

Customizable

(Match with your process and terminology, takes only few minutes)

Secure

(We won't share your data with any third-party, ever!)

Accessible

(Use any device to access your account, no app needed)

Pick a plan matching your needs

(Upgrade anytime)

Great customer service
PLANS

Silver

Get Organized

Manage Clients, Tasks, Notes & Bookings

FREE

forever

Gold

Look Professional

Silver + Digital Quotes/Estimate

$18.00

per month

$180.00 (1 year)

(save 17%)

Platinum

Scale Business

Gold + Digital Invoices & Online Payments

$29.00

per month

$290.00 (1 year)

(save 17%)

1 Month
Free Trial*

Contacts
Leads
Tasks/Notes
Bookings
Quotes
Branding
E- signatures from your customers
Deposits/Payments
Invoices
Start FREE Trial

NO Credit card required

* At the end of the trial, you will be automatically moved to the free plan, no action needed.
Have questions or need help with setting up? Talk to an Expert
MYBIZZHIVE: BEST CRM & BOOK-KEEPING FOR CLEANING SERVICES PROVIDERS
MyBizzHive's CRM software is a powerful enterprise-level solution designed to meet the needs of clients. It is renowned for its versatility, offering comprehensive support for businesses of all sizes. Cleaning Business can take advantage of MyBizzHive CRM software to maximize performance and ensure organizational success. This software provides the necessary tools to effectively manage clients and guarantee a smooth operation. This business management solution offers clients an efficient way to effectively manage and engage with their customer base. The goal is to utilize MyBizzHive CRM software to optimize operations for cleaning business. This platform provides service providers with the right resources to develop and maintain strong customer relationships, regardless of whether they are current or prospective.
We are committed to providing a reliable online business management platform to help your organization develop, optimize operations and surpass customer expectations. Our customized solutions make us the perfect partner for long-term success in the cleaning business industry. Having a comprehensive business management system it is critical for any organization with a large customer base to effectively manage and organize their data. MyBizzHive provides a comprehensive and intuitive platform to streamline the invoicing, payment processing, and bookings process. Our solution offers users the convenience of managing all of these services from one unified and user-friendly tool.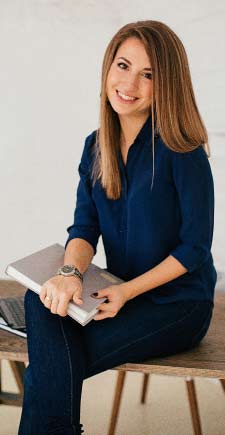 data-aos="zoom-out-up">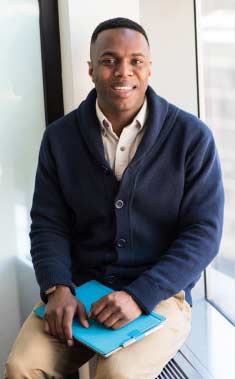 data-aos="zoom-out-up">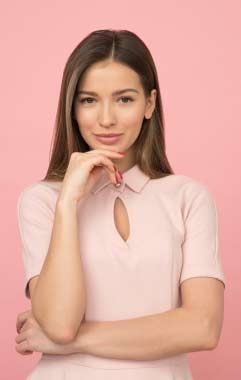 data-aos="zoom-out-up">
What sets MyBizzHive's CRM software apart from other solutions?
Keep You Up To Date
As the business environment continues to shift, there is a high demand for dependable business partners. Nevertheless, entertainers may find it challenging to stay connected with prospective clients. Our services provide a comprehensive solution to this issue.
Professional:
MyBizzHive provides a contact management system tailored to fit the needs of professional cleaning businesses, allowing for seamless communication with both current and potential clients. MyBizzHive equips you with the tools to revolutionize your business practices, streamlining essential processes and showcasing your industry knowledge. Professionalism is key to differentiating yourself from competitors and gaining the confidence of potential customers.
Automated Tracking and Notifications:
MyBizzHive's CRM software provides superior visibility into pending tasks, helping to prevent any missed deadlines. It offers a suite of integrated features, facilitating efficient customer communication management and keeping all pertinent information in a single, centralized repository. MyBizzHive's CRM software provides comprehensive visibility into pending tasks and helps to ensure no deadlines are overlooked. It offers a range of integrated features, allowing for streamlined customer communication management and keeping all relevant information in one centralized location.
Manage Leads
It is essential for businesses to reach their goals and maximize growth that they are able to effectively engage potential customers and convert them into loyal customers. Therefore, it is critical that staff have access to a dependable management system.
It assists you on,
Analyze customer data for in-depth comprehension.
Effortlessly customize to meet your specific requirements. Installation is effortless and straightforward.
Customize to optimize efficiency according to your unique needs. Installation is fast and uncomplicated.
Generate customized solutions for Clients in a timely and effective manner. Anticipate needs for optimal outcomes.
Bookings
The manual entry of booking information can be a tedious and time-consuming process. Automation of the process can be more efficient and faster, as well as eliminating the need for physical presence. MyBizzHive provides an innovative reservation system that drastically streamlines the booking process, delivering a stress-free and luxurious user experience with one easy click.
Our Booking platform integrates Google Maps, providing customers with precise directions and simple navigation. MyBizzHive offers a complete Customer Relationship Management (CRM) system with manual booking capabilities. Our intuitive dashboard allows users to quickly gain valuable insights into their business operations and objectives.
Invoice and payments
MyBizzHive offers a comprehensive business solution that includes customizable invoices and templates to help clients meet their payment deadlines quickly and efficiently. Furthermore, these templates can be repurposed for future tasks. The use of digital technology to transmit invoices electronically offers enhanced flexibility and convenience. The management platform eliminates any barriers imposed by physical distance. Payment and deposit transactions may be conveniently processed via credit card or PayPal, at no additional cost using the automated system.
ACCESS THE BOOK-KEEPING SOFTWARE NOW!