Using multiple tools to keep track of potential clients and pending tasks?

Want to save time to serve more customers or to spend with family/friends?

Want to look professional and seamlessly grow your business?

Need a simple, easy to use and cost effective solution to your problems?
If your answer is 'Yes' to any of these questions, you are at the right place! We have solution to all these problems and more.
Don't believe it? Sign up now and find out yourself, no strings attached!
Have questions? Schedule a demo or send an email to contact@mybizzhive.com
GET ORGANIZED. SAVE TIME. GROW BUSINESS.
Leads
Manage contacts
& leads
Quotes
Send electronic quotes & collect e-signatures
Invoices
Send digital invoices
Payments
Collect deposits or payments
Bookings
Manage bookings & deliver service
MyBizzHive's best CRM for landscapers helps service providers manage potential customers, win more bookings and serve existing customers seamlessly.
Landscaping business requires versatility, which means you have to wear multiple hats. You may find yourself drafting technical drawings in the morning, digging a trench in the noon and responding to client queries in the evening. Shifting from project-to-project leaves very little time to chase down invoices, respond to inquiries for work, or manage your calendar and tasks. This is when you will feel the dire need of automating some of your client management work.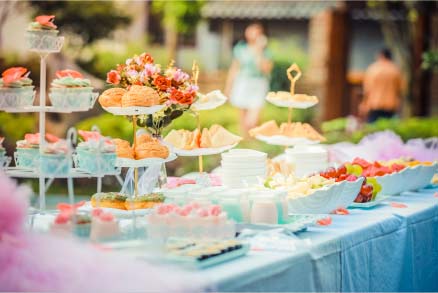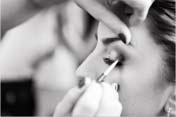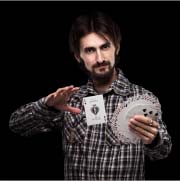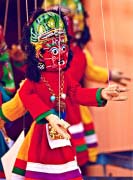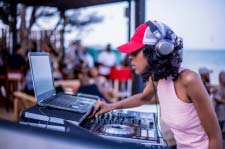 No set up required

(Create free account and start using)

Customizable

(Match with your process and terminology, takes only few minutes)

Secure

(We won't share your data with any third-party, ever!)

Accessible

(Use any device to access your account, no app needed)

Pick a plan matching your needs

(Upgrade anytime)

Great customer service
What Is CRM And How Does It Help You?
In an industry like landscaping, clients are everything. Communicating with them is essential and managing them should be at the forefront of your to-do list. But not all communication looks the same. Phone calls and emails are only a small part of the scores of communications that you need to engage with each client on each project. From sharing project status with clients to distributing tasks across your team, communication is integral. As you begin to scale your landscaping business, these tasks grow multifold and client management tends to get messier. But you can avert such a mess if you have the best lawncare CRM at your service.
A CRM for small business like yours is designed to consolidate many of the management issues that can go spiraling out of control. You can effectively streamline strategies to maintain one centralized database, nurture client relationships and expand your business. MyBizzHive best landscaping CRM software will help you automate various types of communications, capture leads, keep track of invoices, and track project tasks.
Why Do You Need A CRM Software?
Of course, all landscaping companies are different and thus will have different needs for a CRM platform.
You might be looking for something that is focused on scheduling and task management. Or perhaps you are seeking a better solution for lead generation and enquiry management.
You might as well need a tool that can streamline customer requests or information and keep all your jobs organized and scheduled efficiently. An effective easy CRM for business is one that gives you a one-stop solution.
You can count on MyBizzHive to keep your business organized
Manage your business and back-and-forth with customers from one place. Estimate, quote, schedule, invoice, get paid—All-in-one solution from MyBizzHive to save time and money. MyBizzHive's CRM for small businesses is the go-to tool for professional landscapers. We know that your busy schedule comes with your territory. So MyBizzHive makes sure that your backend work does not take up the major chunk of your day.

MyBizzHive CRM helps you automate emails, set up new contracts, and invoices, and manage your bookings. Make MyBizzHive cheap and best CRM software your go-to tool for business and client relationship management to free up hours from the paperwork. Then use those newly-freed hours to focus on the execution of projects and earn more income with more projects.
PLANS

Silver

Get Organized

Manage Clients, Tasks, Notes & Bookings

FREE

forever

Gold

Look Professional

Silver + Digital Quotes/Estimate

$18.00

per month

$180.00 (1 year)

(save 17%)

Platinum

Scale Business

Gold + Digital Invoices & Online Payments

$29.00

per month

$290.00 (1 year)

(save 17%)

1 Month
Free Trial*

Contacts
Leads
Tasks/Notes
Bookings
Quotes/Contracts
Branding
E- signatures from your customers
Deposits/Payments
Invoices
Start FREE Trial

NO Credit card required

* At the end of the trial, you will be automatically moved to the free plan, no action needed.
Have questions or need help with setting up? Talk to an Expert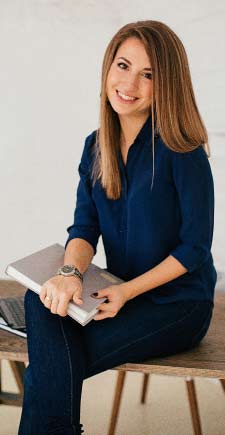 data-aos="zoom-out-up">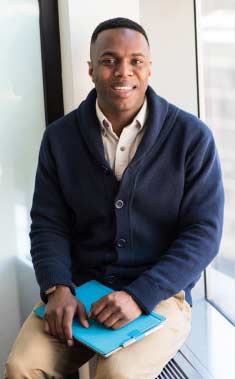 data-aos="zoom-out-up">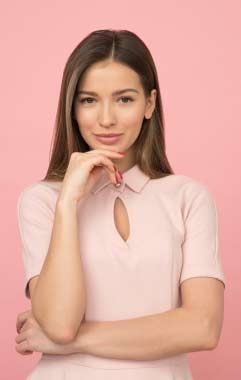 data-aos="zoom-out-up">
Why do Landscapers need a Customer Relationship Management software?
The best CRM for business owners solves common industry headaches such as growing a customer base, timely follow-up with invoices, and managing overall growth including keeping up with an influx of client communication.
Many of your competitors have already adopted a landscape CRM to help with many of the pain points. CRM softwares have helped them grow their business by attracting more customers, converting leads, and enhancing their customer experience.
Who All Can Benefit From Mybizzhive CRM Software
Lawn Service - A single client database for maintaining project pipelines, job management, invoicing, servicing, and resource management.
Landscaping - Multi-day scheduling, managing contracts, and tracking time & materials.
Arborists & Tree Care – Resources tracking, scheduling, and invoice additional work on-site.
Plant Health Care - High volume project and client management, repetitive, successor scheduling and automate renewals.
Pest Control - Territory-focused, bulk work, recurring schedule management with simplified batch invoicing features.
Snow Removal - On-demand site and work management from the field, communicate real-time with crews and handle clients.
Grow Your Landscape Business With Mybizzhive! You Are Not Alone!
With a dedicated support team, online training, and a thriving community behind you, you don't have to go at it alone. Get the most out of your tools with our legendary customer support team and join thousands of landscape business owners just like you.
Sign up for a demo now!